The Best Marketing Doesn't Feel Like Marketing.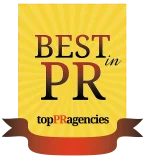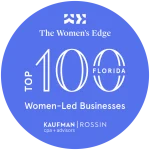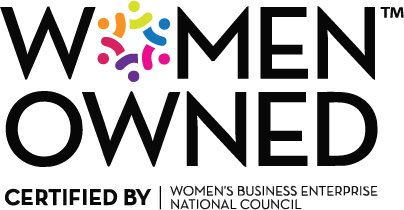 Ink Link Marketing offers a promotions and PR department if you don't already have one, and more creative and strategic horsepower if you do.
Ink Link Marketing combines decades of public relations and marketing expertise with creativity and business savvy that provides established brands with individualized support. With a particular focus on the restaurant industry and franchising, our demonstrated ability to strategize, coordinate and execute on our clients' behalf has generated millions in ad equivalency.
Beyond the scope of many agencies, Ink Link also provides a number of ongoing, specialized services for clients who require more in-depth assistance. Crisis management, executive communications coaching and custom branded products are just a few ways we do more for clients who want next-level collaboration.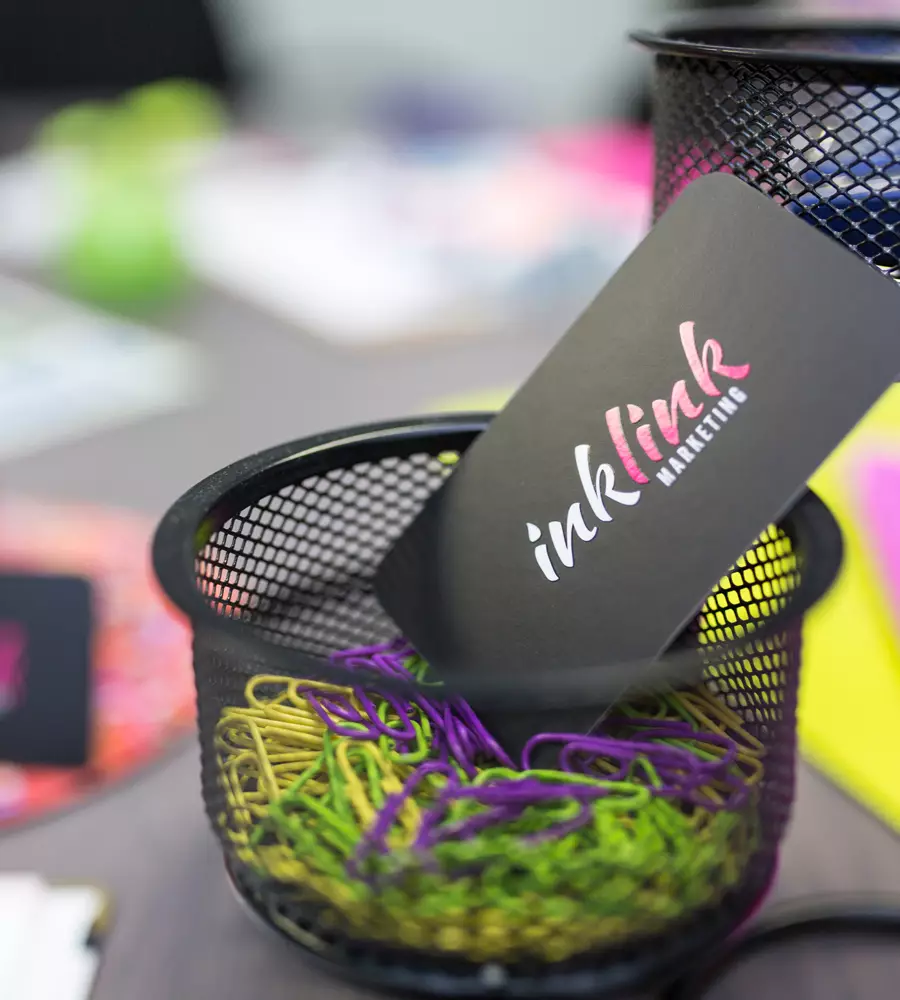 Let's forge a valuable partnership.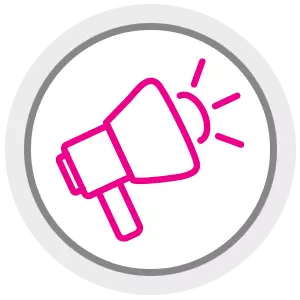 Public Relations
Marketing and Public Relations for corporations.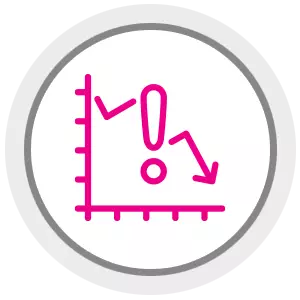 Crisis Management
Deal with a disruptive and unexpected event that theaters to harm the organization or its stakeholders.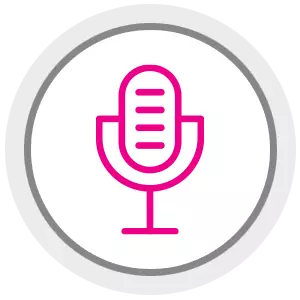 Promotions
Each promotion is tailored to each client's target audience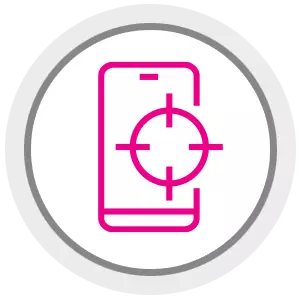 Social Media Marketing
Connect with your audience to build your brand, increase sales, and drive website traffic.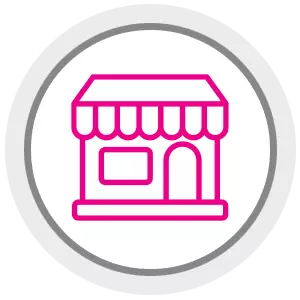 Local Store Marketing
Create meaningful and memorable campaigns.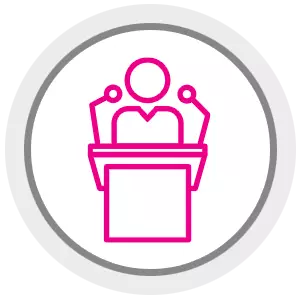 Executive Communication Coaching
Providing you a confidential space to improve your speaking skills and prepare.