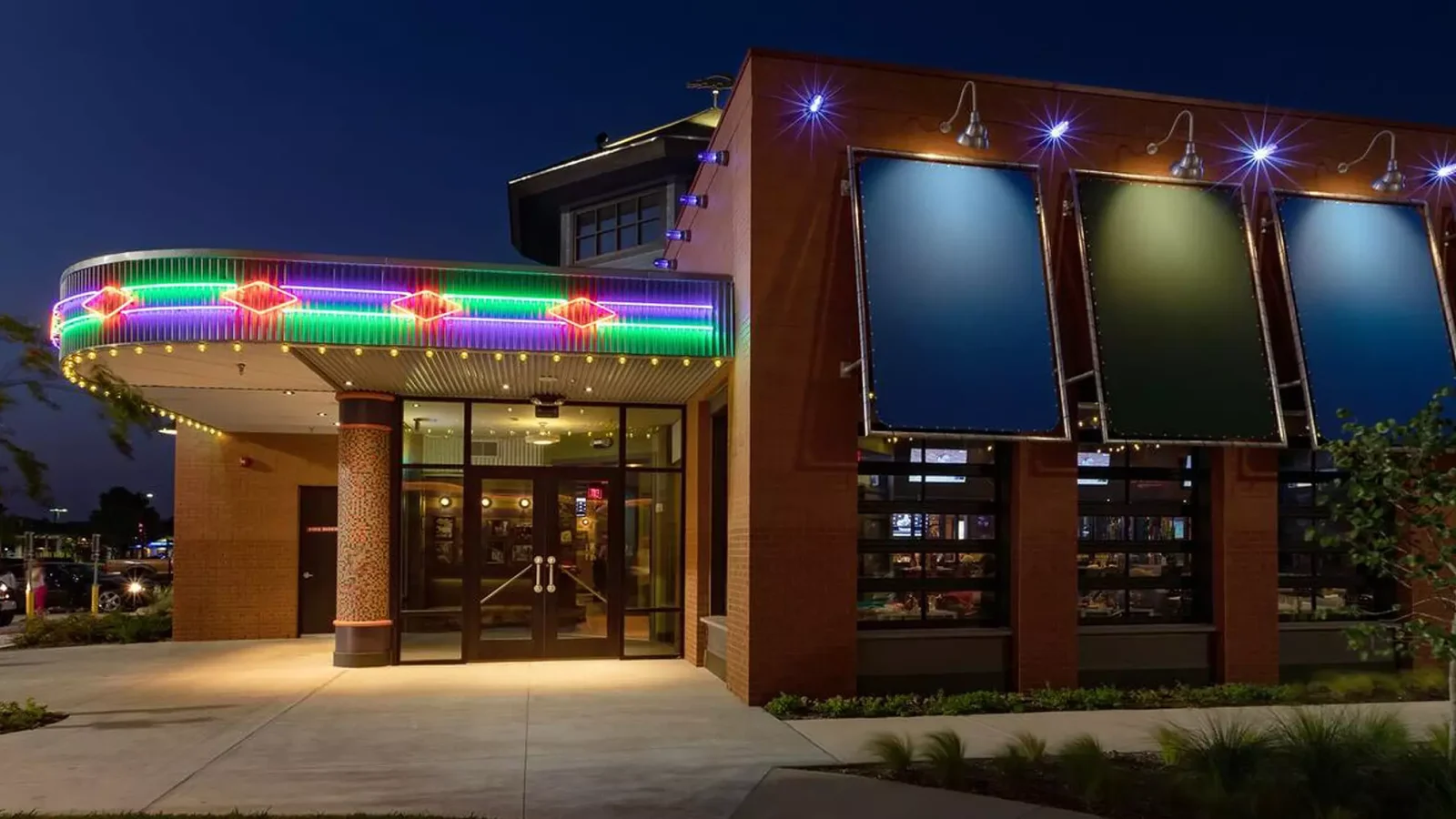 Background
Founded in Dallas in 1991, Razzoo's Cajun Cafe's 22 restaurants obsessively create bold, flavorful, Cajun-inspired dishes that bring to life all the flavor of New Orleans. Razzoo's also launched Tricky Fish in 2016, a small-format, fast casual extension inspired by Razzoo's famous Tricky Fish menu item. Tricky Fish experienced enough success to broaden its scope into a standalone brand in 2019.
Strategy
When Razzoo's Cajun Cafe expanded into Irving, TX and Oklahoma City, the restaurant brand needed to drive awareness for the expansions within each community, with the local media and city officials. Ink Link Marketing set out to cement Razzoo's position as the authentic taste and experience of the French Quarter obtainable in the Midwest. The goal was to encourage each restaurant's grand opening attendance by creating and distributing several storylines to tie in with each of the communities as well as Midwest business and local culture.
Tactics
Drafted and distributed announcement releases, which led to established boilerplate and brand messaging;

Created and submitted digital invitations for each grand opening to key local individuals, officials, and dignitaries;

Coordinated memberships with Chambers of Commerce as well as ribbon-cutting details and RSVPs;
Secured proclamation from the city and plaque of recognition from the chamber;
Researched and reached out to nonprofits to identify a charity partner for the grand opening event, then coordinated the partnership between the nonprofit and the brand;
Drafted community calendars of nearby events for local store marketing opportunities;
Designed and developed customized flyers for the brand's digital and print usage;
Created run of show, which included headshots and biographies of attending VIPs, talking points for speakers, an event timeline and more.
Additional PR Support
Ink Link Marketing drafted and distributed the announcement of the Tricky Fish Divestment, outlined distribution costs and issued the release on Restaurant News, PR Newswire Webmax, and 24/7 Press Releases. As a result of Ink Link Marketing's pitching efforts, coverage was secured in QSR Magazine, Restaurant Business, Restaurant magazine, and Foodservice Equipment & Supplies magazine.
Results
Ink Link Marketing generated a total reach of 13,167,034 and $304,487.66 in ad equivalency for the Oklahoma City grand opening. Ink Link Marketing secured coverage in top Oklahoma publications and outlets including, KOCO News 5 – ABC Oklahoma City, Journal Record – Oklahoma's Business Newspaper, Full Service Restaurant Magazine, Oklahoma's News Channel 4 and the Oklahoma Gazette (online and print), and Restaurant Magazine.
Ink Link Marketing generated a total reach of 17,880,211 and $413,479.88 in ad equivalency for the Irving grand re-opening. Coverage was secured in Fort Worth Business Press, The Irving-Las Colinas Chamber of Commerce News site, and Restaurant Magazine. Ink Link Marketing also secured a feature story in Foodservice Equipment & Supplies Magazine.