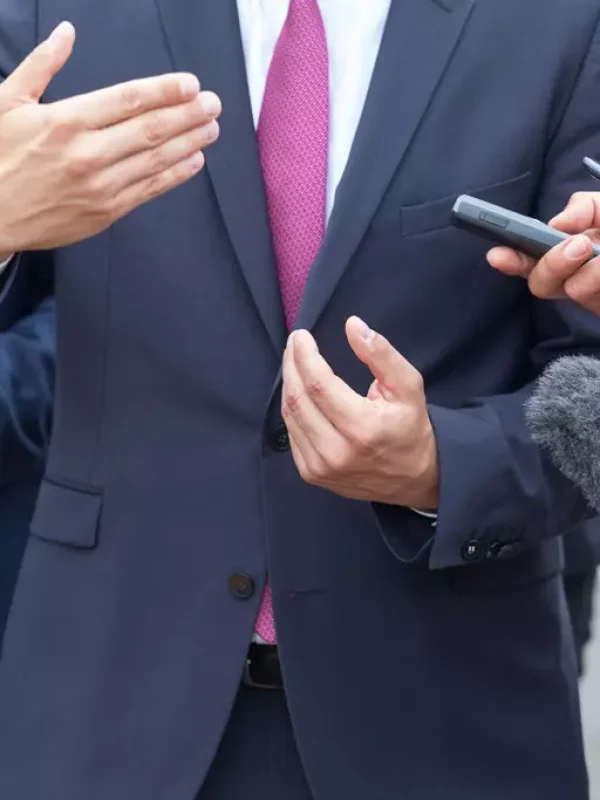 Ink Link Marketing has many strengths, thanks to the expertise and talents of our team members, but public relations is one of our strongest suits. We leverage a combined 40+ years of public relations experience to garner exposure for your brand, whether you're a global enterprise or the new boutique business. 
Each client requires a specific set of needs and we're here to help you outline those needs and develop the best approach to securing media and public awareness.
Our teams offer support with the following.
Media Relations & Outreach
Media Monitoring
Media Training
Press Material Development
PR Planning & Strategy
Promotions are a fun and engaging way to maintain and attract business. Promotions intrigue and engage your customers and clients. We are constantly seeking partnership opportunities that are favorable for clients.
Each promotion is tailored to each client's target audience, so that the right match is made with a results-driven mindset. From aligning with the latest movies to the hottest sporting events to popular musical artists and more, Ink Link Marketing can help you find and develop a promotion that's right for you.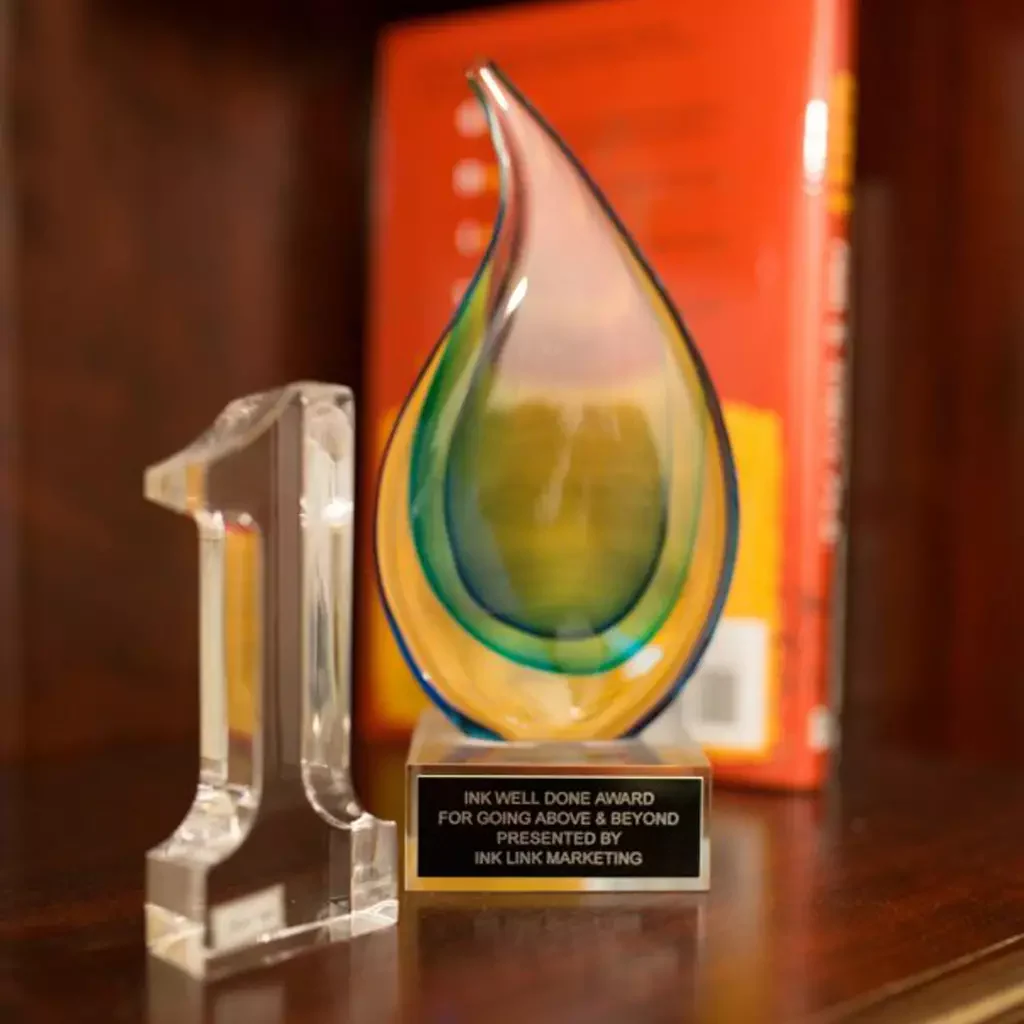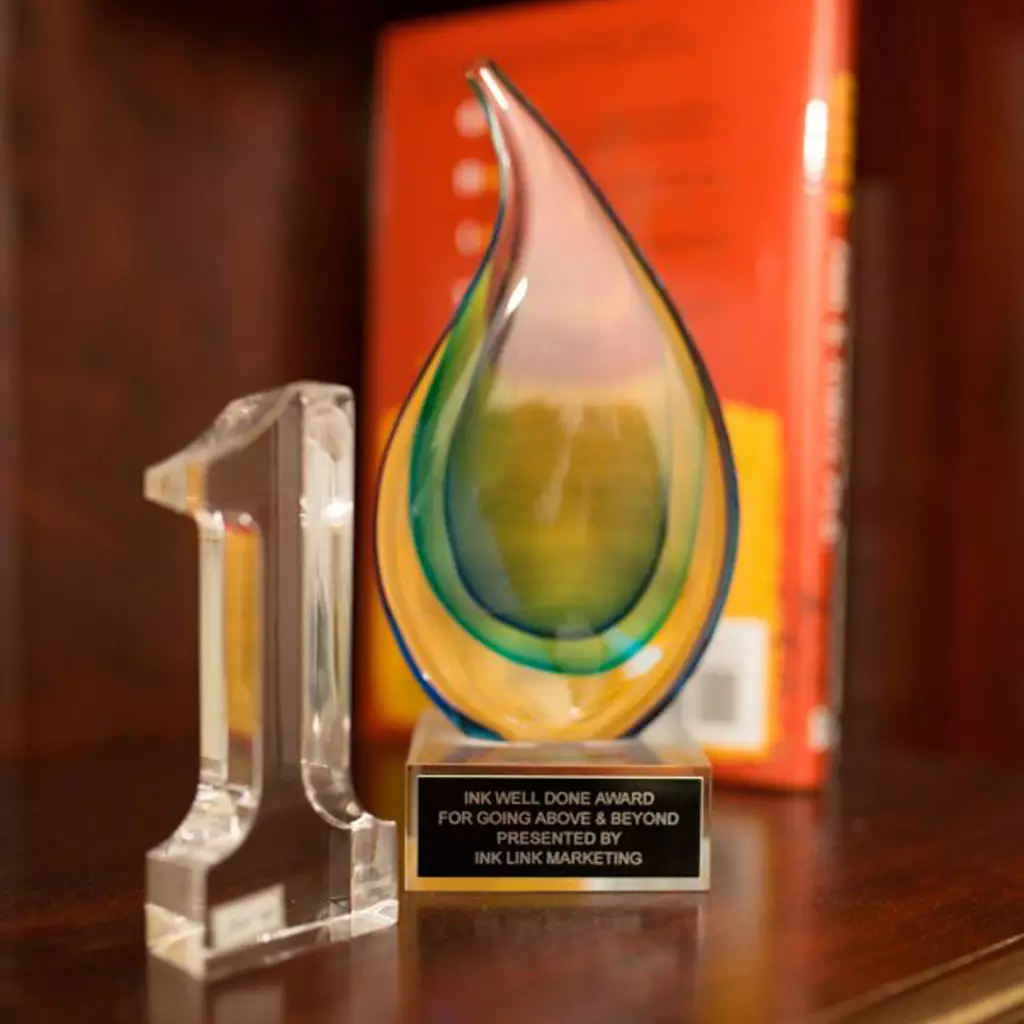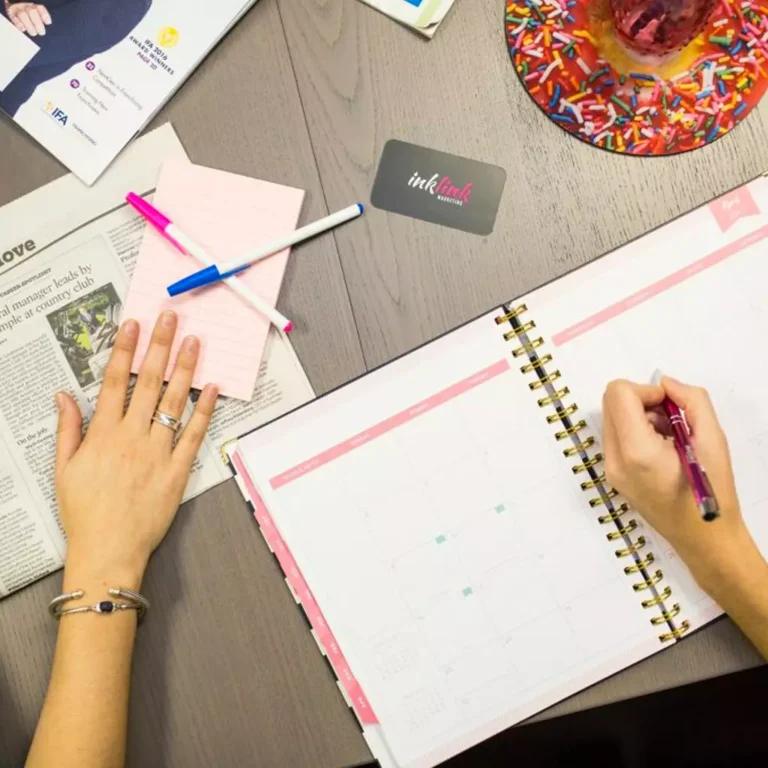 When you have a brick and mortar business, it's critical to draw customers to your location. Through local store marketing, we can help drive traffic through tried and true outreach initiatives to grow your business and raise awareness for your brand.
We also offer detailed trade area audits, LSM toolkits and training materials that may support your team as they get out into the community and help raise awareness for your locations. It's the "boots on the ground" efforts that can make a difference and your own team members can play a significant part. Our support materials can offer the guidance needed.
We're here for you rain or shine. When cloudy days require some extra shielding, we'll be there. We have extensive experience in crisis management to help you stay calm through the storm.
Our Crisis Management support offers:
Prepared statements for the media
Internal communications for corporate teams
Media Monitoring of crisis situations
Strategies for managing the crisis
Talking points for responding to media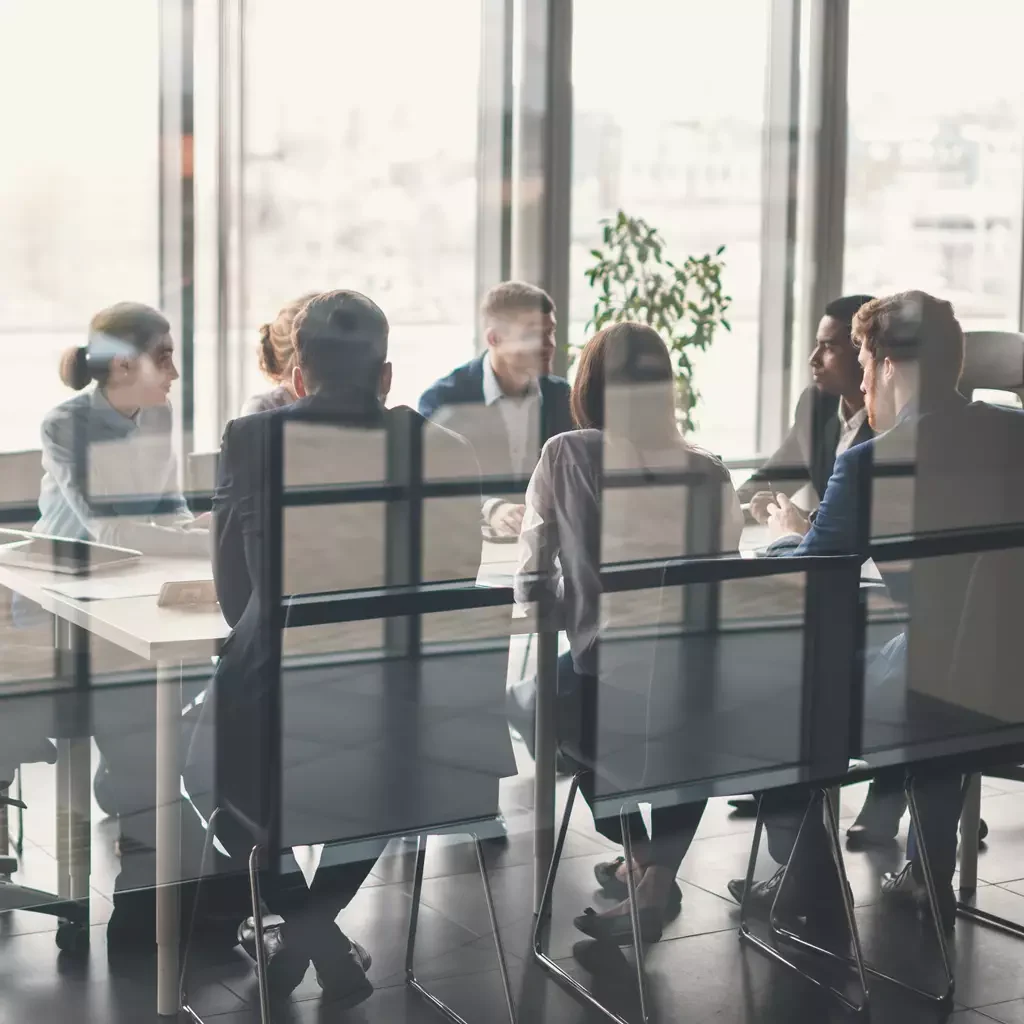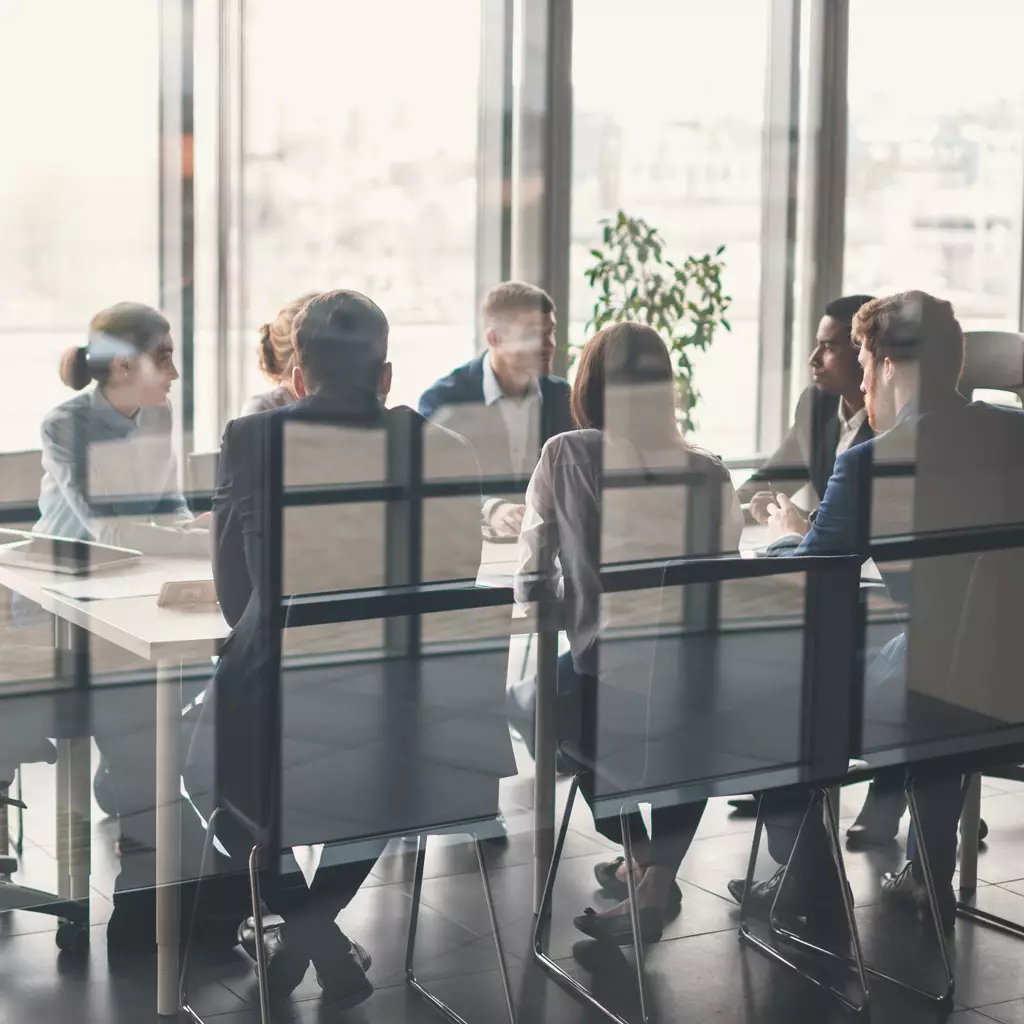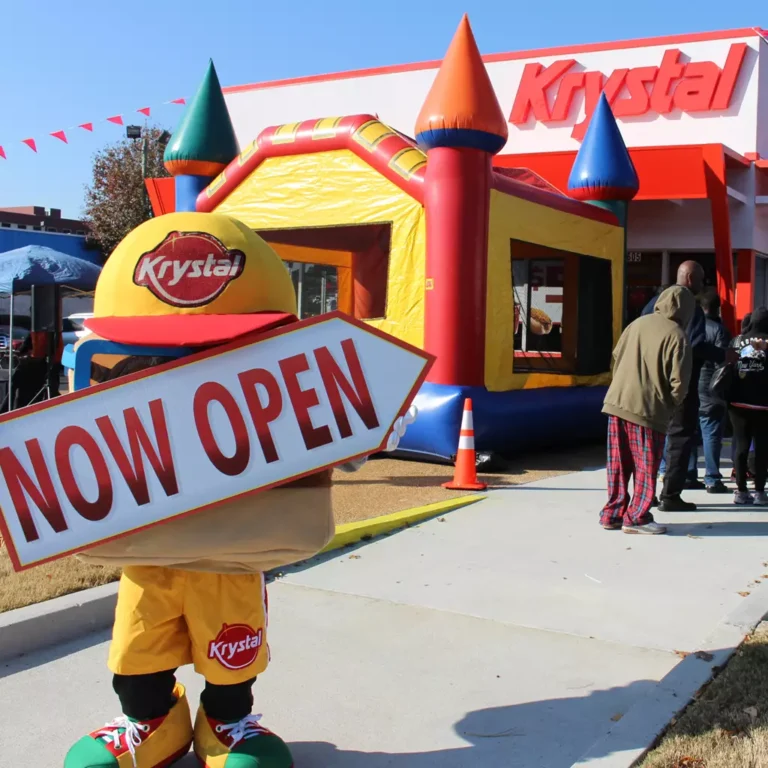 First impressions do make a difference, especially when you're opening a new location. From leaders in the restaurant space to top sign companies to B2B enterprises and more, our team members have helped open hundreds of new and rebranded business locations domestically and internationally. We provide comprehensive tool kits and experienced brand ambassadors to make your big day even bigger. Our teams are also here to consult you throughout the process.
Ink Link Marketing offers the A to Z of grand openings, including developing a theme for your big day, securing entertainment, inviting VIP guests, providing staffing, designing and producing marketing materials, and more. We also offer step-by-step checklists, so that all your bases are covered. 
Events may be customized and scaled to your budget. Our goal for all clients is to help your business thrive.
Having a social presence is just part of business. When it comes to social media, it's about engagement and connection. Our social media experts serve timely and interesting content, so you can focus on running your company.
In addition to scheduled posts, our team can also develop online contesting and other ways to socially engage customers and fans.