Big Brands Need Big-Time Crisis Communications Support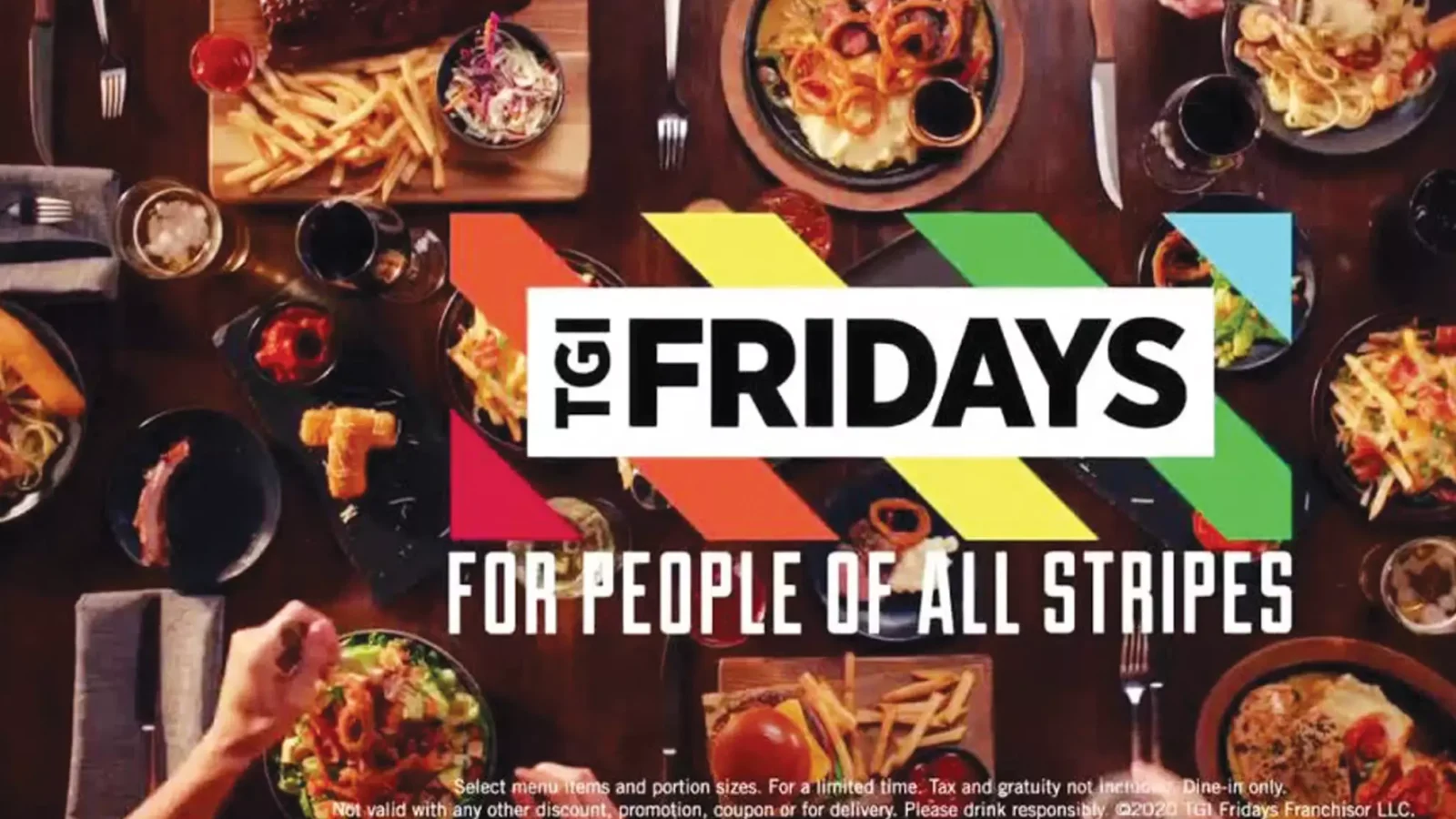 Situation Analysis
Brands that stand the test of time do so because of their ability to continually appeal to new audiences while The larger and more prominent a brand is in the marketplace, the bigger of a target it can become for negative publicity and complaints. For restaurant industry giant, TGI Fridays, managing the relationship between the brand and millions of consumers and guests worldwide is a round-the-clock exercise in openness, transparency, and standing up for the brand's values such as inclusiveness and authentic hospitality.
TGI Fridays engaged Ink Link Marketing as its partner in responding to all crisis situations – including managing negative input from guests, restaurant closures, and health and public safety issues.
Strategy
TGI Fridays began a re-launch of its brand towards the end of 2019. This meant Ink Link Marketing needed to support the brand through some expected push-back from consumers and media not ready to embrace some of TGI Fridays' upcoming changes. However, significant pre-launch research proved that the marketplace as a whole was ready for some of the new directional changes to TGI Fridays messaging, and the decision was made to stand firm behind the brand's inclusive, everyone's invited-style positioning – The People of All Stripes.
Then, as 2020 was just getting started, the COVID-19 crisis began expanding across the country. All restaurant brands were challenged with delivering up-to-the-minute news regarding the safety of guests, status of employees, and business operations.
Tactics
Ink Link Marketing realized early that leaning into the People of All Stripes campaign was an effective approach for all types of crisis communications. It allowed the brand to speak from a "people-first" perspective on all matters, reaffirming the TGI Fridays commitment to positivity and doing the right thing.
Responses for restaurant closures towards the end of 2019. These included coverage with multiple publications in New Jersey, California, and Nation's Restaurant News.
Coordinated response for negative social media reactions to the brand's new TV People of All Stripes campaign, which featured a same-sex couple among many other types of guests, including singles, families, and various different ethnicities and cultures.
Direct response on twitter to derogatory tweet against homosexuals.
Interviews with Forbes and Nation's Restaurant News defending the brand's inclusive stance.
Extensive coronavirus/COVID-19 communications
Multiple releases and notices regarding dining room closures, delivery, sanitization efforts, and employee relief efforts.
Editorial opportunities for CEO, Ray Blanchette calling for better federal government support for restaurant owners, franchisees, and employees.
Ongoing support for restaurants on a state-by-state basis as coronavirus restrictions are lifted and/or modified in specific locations.
Results
Over the three-month period spanning from November 2019 to the end of January 2020, coronavirus communications became a focal point of all crisis response. Fortunately, the TGI Fridays brand was well-prepared to face these challenges head-on with direct, no-nonsense messaging that still supports their overall brand position.
Ink Link Marketing generated just over 99 million impressions for coverage related to COVID-19.
Ink Link Marketing also generated approximately $3,677,842 in equivalent advertising value for coronavirus efforts.