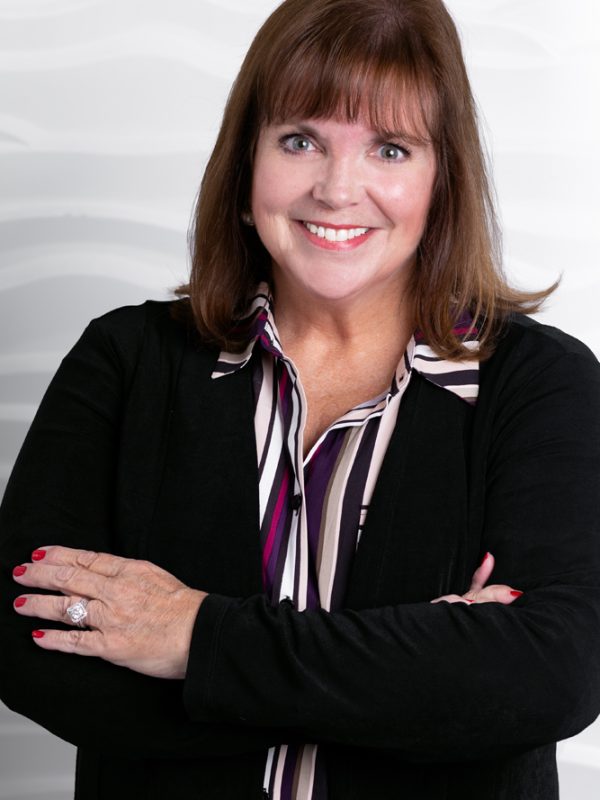 More than 30 years of experience in promotional, marketing, and public relations management. She has led PR and marketing teams for organizations of all sizes, including Pollo Tropical, a regional family-style fast-casual restaurant chain as well as fast food giant Burger King Corporation. 
Miller oversaw media relations for new product innovations and promotions, crisis communications, consumer communications, and corporate relations during her tenures at Burger King and Pollo Tropical Restaurants.  Miller has extensive experience with company-owned and franchised systems. She led franchise communications for more than two years at Burger King Corporation.  As a result, she speaks "franchisee" and she knows that keeping franchise constituents aware of media positioning is almost as important as external efforts.  In fact, her motto is that All Audiences Matter.  She has received numerous awards and honors for QSR media launch campaigns and for crisis communications responses. 
Miller holds a Bachelor of Science degree in Communications from Florida International University and an MBA from Nova Southeastern University.  She is also the founder of Grand Openers and Fully Promoted of Miami Lakes, a franchise full-service promotional agency.