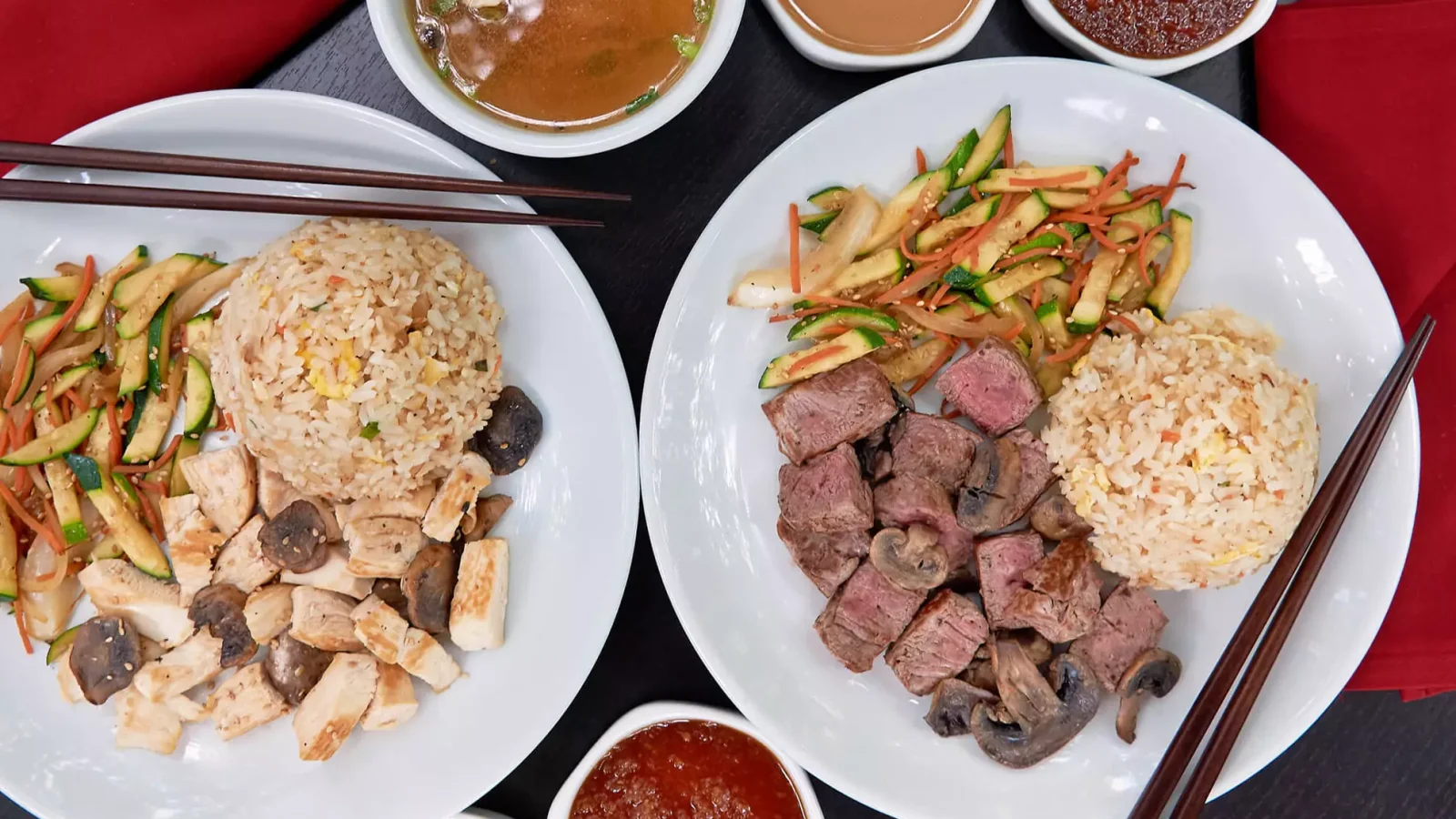 Background
After a nearly 18-month full-scale rebuild on the restaurant's original site, the iconic Benihana in North Bay Village is back. As the leading Japanese-inspired Teppanyaki and Sushi restaurant brand, Benihana operates more than 100 locations throughout the United States, Caribbean and Central and South America. Benihana in North Bay Village has served Miami guests for close to 50 years from their location on Biscayne Bay, but now boasts contemporary new styling, and indoor-outdoor bar and limitless skyline views.
Strategy
Benihana needed to drive awareness of the North Bay Village location's grand opening in their all-new, reimaged building on the waterfront. Ink Link Marketing set out to make Benihana the premier destination for celebrating the new decade in Miami. The approach was to create several storylines that highlighted the Benihana legacy and the North Bay Village location as iconic and long-awaited. It was key to ensure the grand opening was a prominent event by incorporating every element from the red-carpet entrance to artful lighting and custom décor to create a striking, attention-worthy atmosphere.
Tactics
Drafted customized press materials including, but not limited to releases, talking points, media list and Q&A documents;
Created and managed invitations and follow-up calls, and coordinated RSVPs for event;
Identified and built in-market relationships with key media contacts and influencers within the trade area;

Drafted and secured customized calendar listings on local high trafficked sites regarding the grand opening event;

Coordinated, executed and followed up on product drops to television and radio stations;
Created content with influencers leading up to the grand opening and during the event;
Secured photographer and multiple event vendors to execute the grand opening aesthetic;
Invited Chamber of Commerce representatives and other influential leaders to attend ceremony;
Provided on-site support the night of the grand opening and ribbon cutting event.
Results
Ink Link Marketing reached 18,923,284 unique visitors and generated $354,811.58 in ad equivalency for Benihana's North Bay Village Miami Beach grand opening. Ink Link Marketing secured coverage in top South Florida Publications including Miami Herald, South Florida Business Journal, Miami New Times, FSR Magazine, NRN, Cheddar, WSVN, CBS4, and Restaurant Development + Design.