Our president and founder, Kim Miller, has more than 30 years' experience in promotional, marketing and public relations management. 
She has led  PR and marketing teams for organizations of all sizes, including serving as Vice President of Marketing & Communications for Pollo Tropical, and as international spokesperson for fast food giant Burger King Corporation.  She has worked for non-profit and government entities as well, bringing a well-rounded sensitivity to the opportunities and challenges of public-private arrangements
Our in-house team includes specialists in social media, event staffing, video production and integrated marketing.
We also offer a team of copywriters and graphic designers as well as contracted staffing specialists, podcast producers, and others to handle everything from video news releases to invitations for local store grand openings.
Edwin Pineda
Creative Director
He has led design and corporate visual communications efforts for over 20 years at a wide range of enterprises, from dining and travel to technology and the education fields.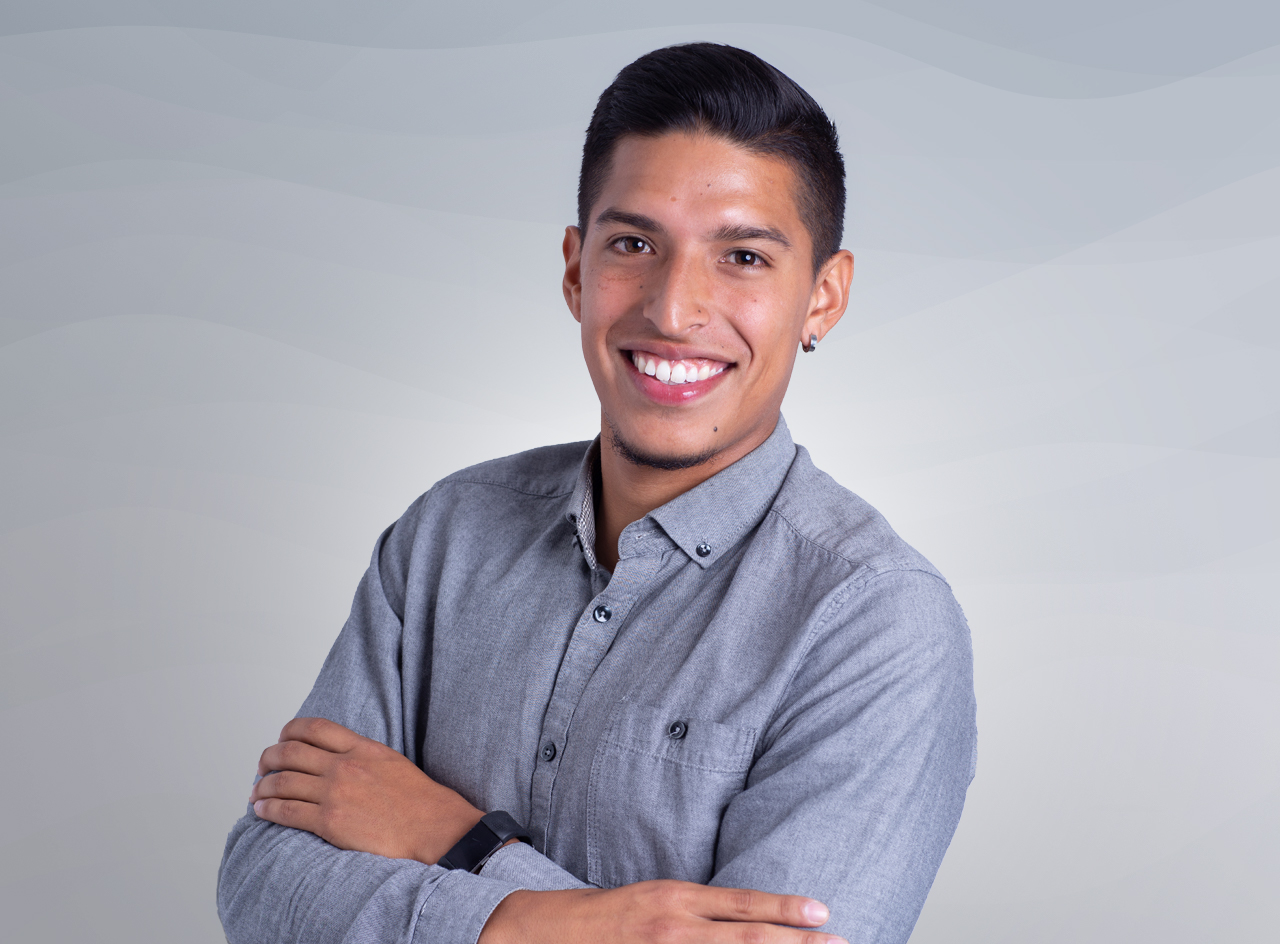 Miguel Grande
Field Supervisor
Grande handles community outreach for clients, as well as for Grand Openers. He is totally bilingual and has been with Ink Link for almost two years.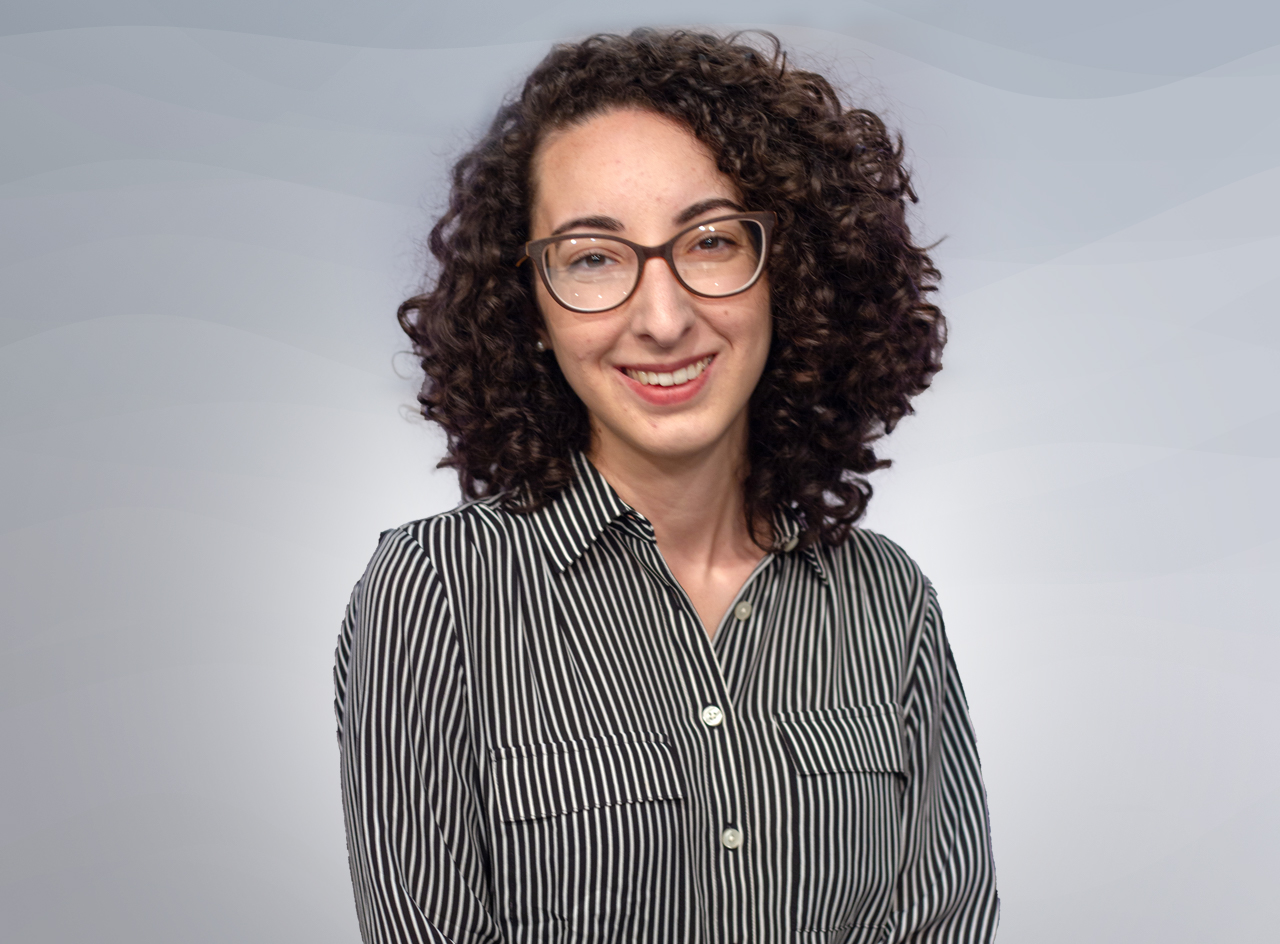 Karen Regalado
Marketing Comms Coordinator
Regalado is an FIU graduate with a background in videography and broadcast and speaks both English and Spanish fluently. Her interests include photography and creative writing.
Rosi Garbalosa
Marketing Specialist
Rosi Garbalosa joined Ink Link marketing as an intern and has continued with the agency as a marketing specialist ever since. Garbalosa supports Ink Link Marketing's account executives through research, pitching, and more.
Kacey Hayes is a professional writer whose background includes over a decade in the fields of business, culinary arts, and health and wellness. This experience has allowed her to establish a successful career as a writer, creating content for established brands in food, health, and entrepreneurial business spaces.
Peter Lepcha is a key contributor to Ink Link Marketing's research. He supports the entire Ink Link team through various roles and responsibilities such as media list building, data development, and calendar listings.
Maria Alejandra Lopez
Assistant
Maria Alejandra Lopez is a key contributor to Ink Link Marketing's research. She supports the team through various responsibilities like calendar listings, media list building, and data development.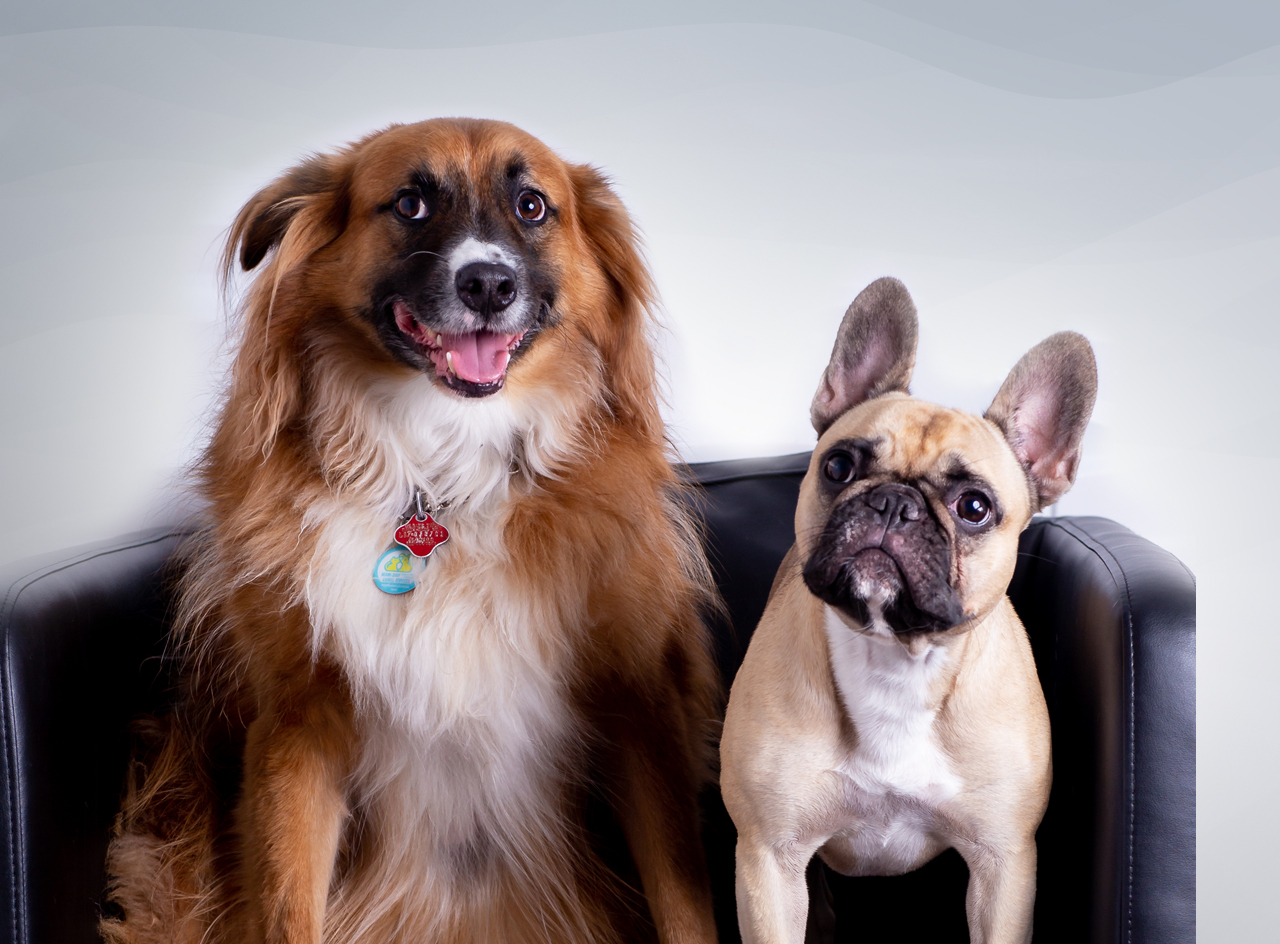 Radar and Miley keep themselves busy with the most important job at our agency. They must test every couch, sitting area, or corner of the office for sleeping comfortability.