Our president and founder, Kim Miller, has more than 30 years' experience in promotional, marketing and public relations management. 
She has led  PR and marketing teams for organizations of all sizes, including serving as Vice President of Marketing & Communications for Pollo Tropical, and as international spokesperson for fast food giant Burger King Corporation.  She has worked for non-profit and government entities as well, bringing a well-rounded sensitivity to the opportunities and challenges of public-private arrangements
Our in-house team includes specialists in social media, event staffing, video production and integrated marketing.
We also offer a team of copywriters and graphic designers as well as contracted staffing specialists, podcast producers, and others to handle everything from video news releases to invitations for local store grand openings.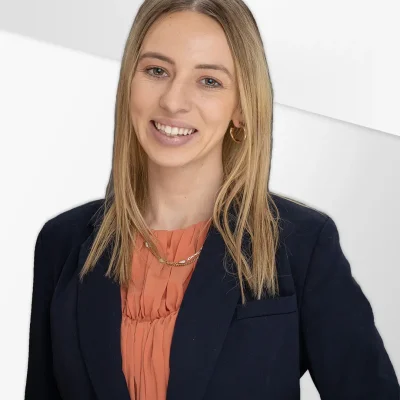 Brianne Barbakoff
VP Of Client Services
Brianne is an experienced, vision-driven communicator that has assisted clients from small mom-and-pop shops to Fortune 500 companies to succeed in brand messaging, strategizing and developing campaigns and creative implementation. She enjoys securing top-tier placements for clients in consumer, lifestyle, franchise development & B2B. As a cum laude graduate of the University of Florida, Brianne holds a bachelor's degree in Public Relations. Brianne is the lead at the New York office.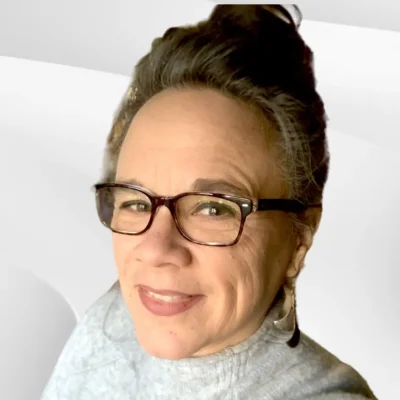 Jenny Boone
Creative Director 
Jenny Boone is our creative director. Jenny is a dynamic, thoughtful, and efficient design professional with exceptional creative, communications, and marketing experience. Recognized for innovative branding efforts, out-of-the-box thinking, and maximizing resources to implement cost-effective solutions, she has successfully supported clients from a range of industries.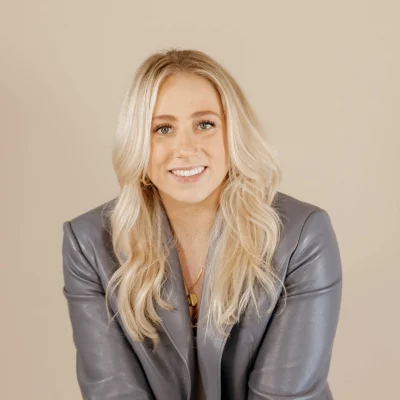 Kaitlyn Ianiro
Account Executive
Kaitlyn is an accomplished and capable leader who always seeks a challenge in pushing creative boundaries. With experience working for fashion, retail, and lifestyle clients, Kaitlyn specializes in leveraging new product launches, executing campaign strategies, and securing new business and media opportunities. Kaitlyn is a graduate from the University of Florida living in New Jersey and is always on the hunt to find the best bagel and coffee shop!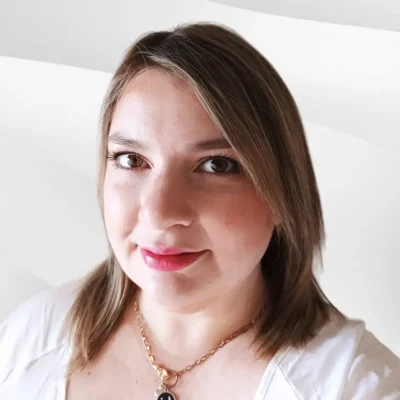 Carolina Torres
Social Media Manager – Account Services
A self-proclaimed social media junkie, Caro is always on top of trends, updates, and everything to do with social media and currently oversees Ink Link's social media department. After studying digital marketing and advertising, Caro has driven companies to have success in their digital strategies in a variety of industries, such as beauty, tech, and food & beverage. Caro is one of the team's bilingual assets.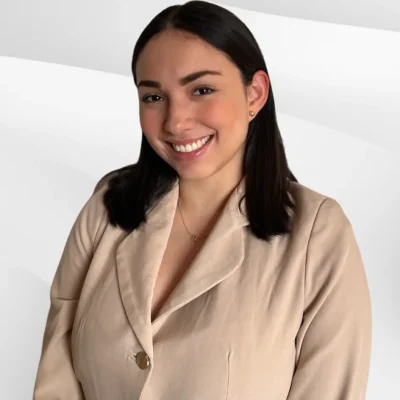 Claudia Gomez is Head of VAs, currently completing her master's in marketing and market investigations. She supports the Ink Link team through various roles and responsibilities, including calendar listing drafting, pitching, influencer outreach, media monitoring reports, and more. She is bilingual and has been part of the Ink Link Marketing team for almost two years.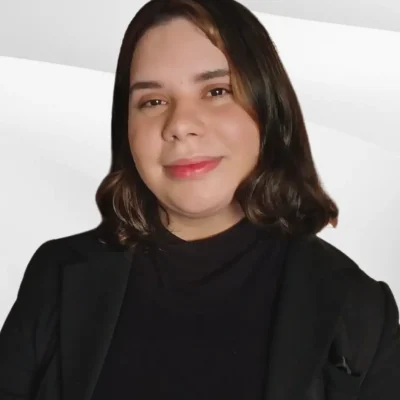 Maria Pereda
Events & Promotions Manager
Maria Pereda leads Ink Link's Grand Opening services with exceptional organizational skills and a detail-oriented personality. She is also a key contributor to Ink Link Marketing's research team.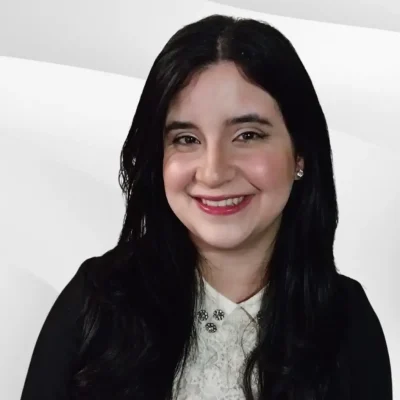 Isabel Pereda
Executive Assistant
Isabel Pereda is a crucial contributor to Ink Link Marketing's research team. In addition, she supports the group through various responsibilities. She also is the direct assistant to Ink Link Marketing's Director of Accounts, Brianne Barbakoff, and is one of the team's bilingual assets.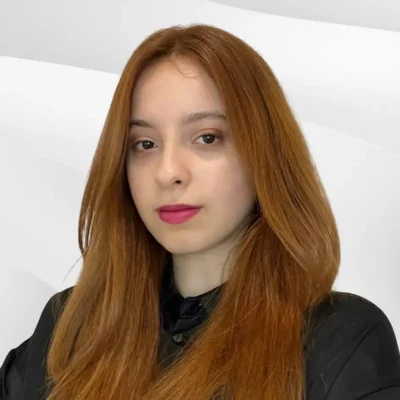 Abril Esteves
Social Media Specialist
Abril supports the social media area of the company, which includes managing and optimizing Facebook, Instagram, and LinkedIn pages. She has been working in social media for several years now and is passionate about digital advertising, marketing, and copywriting.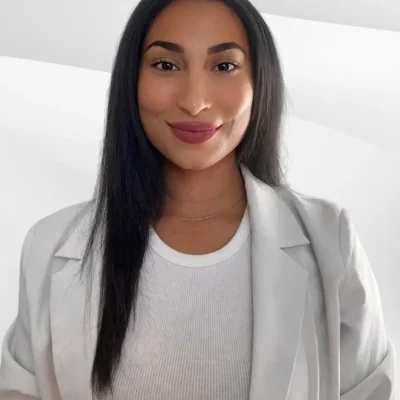 Elisa Acebes
Virtual Assistant
Elisa is a friendly, high-performing, and results-driven assistant for Ink Link Marketing. She is known for quickly grasping new and complex tasks while working in an expeditious environment to flawlessly insert herself into any task she's given to deliver results. She is organized and proficient in growing key customer relationships. She always represents the establishment with a friendly and professional demeanor to assure you get the highest quality experience possible.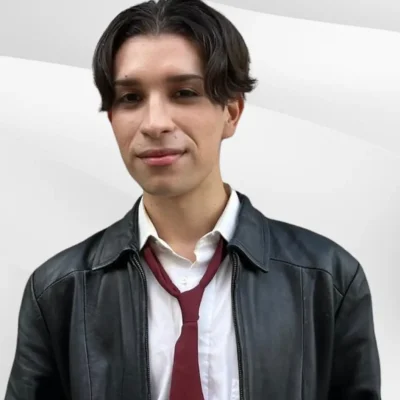 Renato Cabareda
Virtual Assistant
Renato Cabareda is a key contributor and assistant to Ink Link Marketing's team. He supports the crew through various responsibilities such as calendar listings, media list building, and weekly newsletters.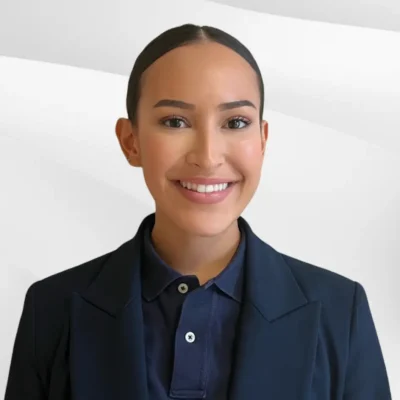 Noris Carrera
Virtual Assistant
Noris is a detail-oriented Virtual Assistant that provides exceptional support, ensuring projects are completed on time and with extreme precision. She strives in fast-paced, virtual environments following established procedures and practices to exceed all customer expectations.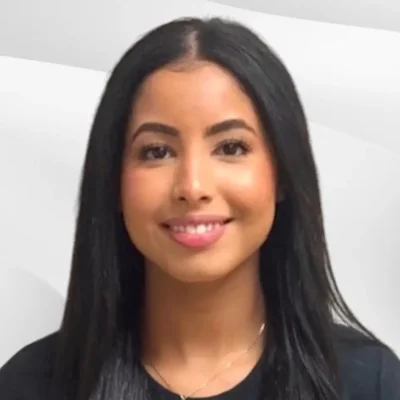 Maite Paulino
PR and Marketing Intern
Maite is a fourth-year Journalism and Emerging media major at Kennesaw State University. She assists in pitching to reporters and all media, as well as crafting media alerts, influencer outreach, and editing.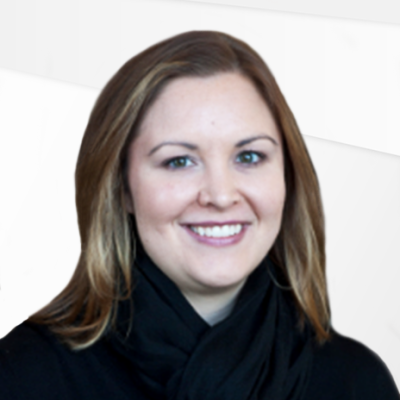 Angela Miller
Copy Writer and Account Manager
Angela Miller has nearly 20 years of PR, marketing and communications experience. Her background is in media and influencer relations, message development, building brand awareness and driving product demand. She's worked with clients in the home furnishings/design, consumer electronics, food/beverage, hospitality/restaurants, and retail sectors, including restaurant brands Ted's Montana Grill, The Capital Grille, Smokey Bones, Mellow Mushroom, and more.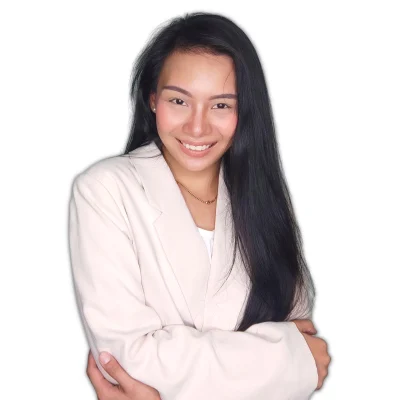 Faith Gacer
Social Media Marketing Specialist
Faith Gacer is an experienced and results-driven Social Media Marketing Specialist with over 3 years of experience driving business growth and increasing brand awareness across various industries.  She has honed her skills through practical experience and ongoing learning, making her proficient in using social media platforms and knowledgeable in content creation, social media marketing, and general creatives. Faith's creativity, communication skills, and team-player attitude make her an asset to Inklink Marketing's team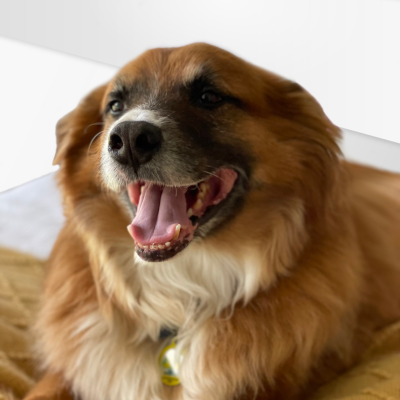 Radar keep himself busy with the most important job at our agency. He must test every couch, sitting area, or corner of the office for sleeping comfortability.