Authentic Marketing for Everyday Pleasures.
Foodie Communications provides a vibrant marketing and PR hub, injecting creativity and strategy to the everyday food and beverage sector.
Foodie Communications merges years of public relations and marketing experience with a fresh, energetic approach, providing established brands with tailored support. Focusing on casual dining, fast food, and comfort food establishments, our demonstrated ability to strategize, plan, and execute on behalf of our clients has generated notable ad equivalency.
We surpass the services of typical agencies, offering specialized assistance for clients requiring comprehensive support. From crisis management to executive communication coaching and unique branded products, we go the extra mile for clients seeking dynamic collaboration.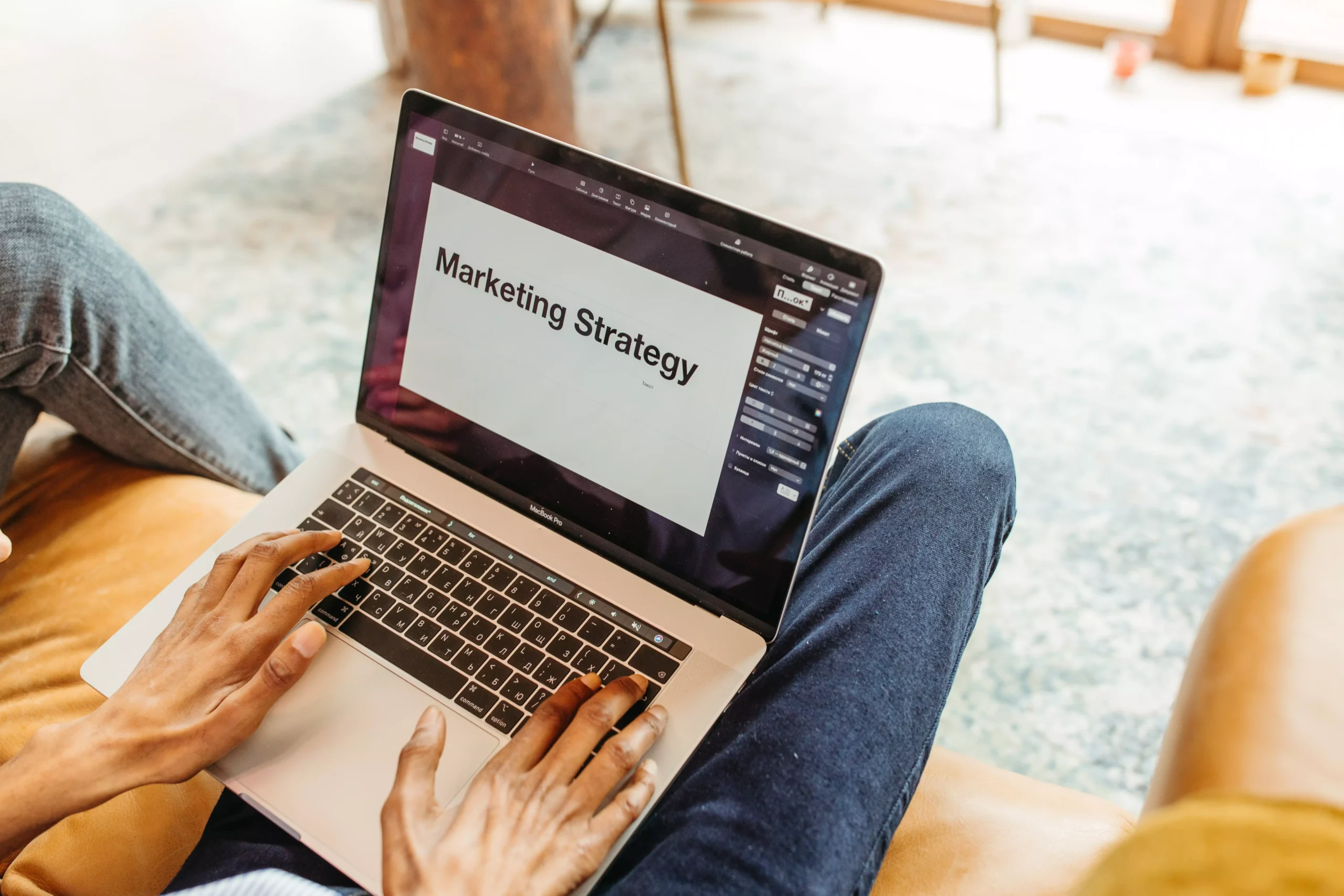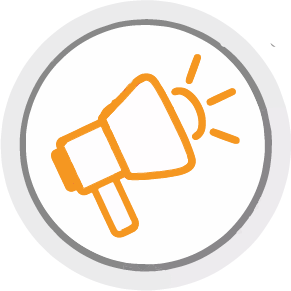 Public Relations
Vibrant Marketing and Public Relations for corporations.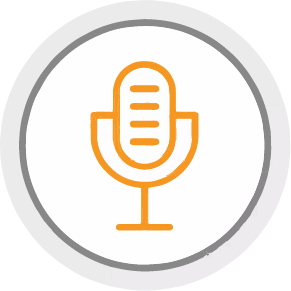 Promotions
Each promotion is customized to resonate with each client's target audience.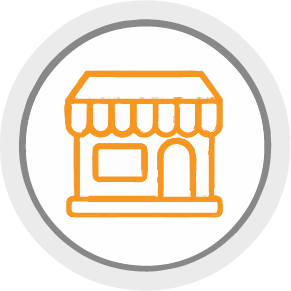 Local Store Marketing
Design meaningful and memorable campaigns.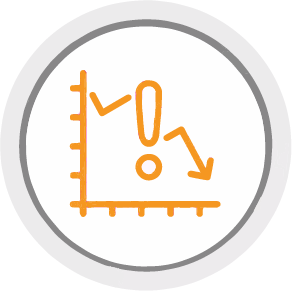 Crisis Management
Address disruptive and unexpected events that threaten to impact the organization or its stakeholders.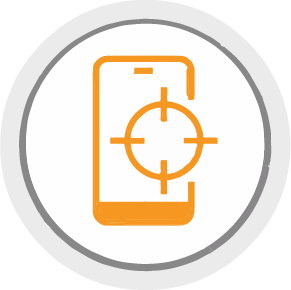 Social Media Marketing
Connect with your audience to expand your brand, increase sales, and boost website traffic.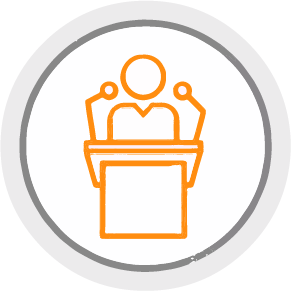 Executive Communication Coaching
Coaching Providing a confidential space for you to enhance your speaking skills and preparation.