With a blend of experience and innovation, the Foodie Communications team carries over 35 years of collective know-how in marketing, public relations, and customer-focused promotions. We're not just another marketing agency, we're your culinary storytelling partners. We seamlessly integrate marketing efforts by collaborating with a talented network of copywriters, graphic designers, videographers, and other experts to craft solutions that uniquely suit your brand.
Our operational efficiency is powered by linking our team of experts dispersed globally through cutting-edge technology. We strategically allocate resources and streamline process implementation, allowing us to scale as needed, remain cost-effective, and spring into action when required. At Foodie Communications, we don't just connect resources, we cook up strategies that deliver delicious profits to your company.
Foodie Communications is proudly headquartered in Miami, with additional satellite offices in New York, Atlanta, and California, serving as strategic launchpads to cater to our wide range of clientele.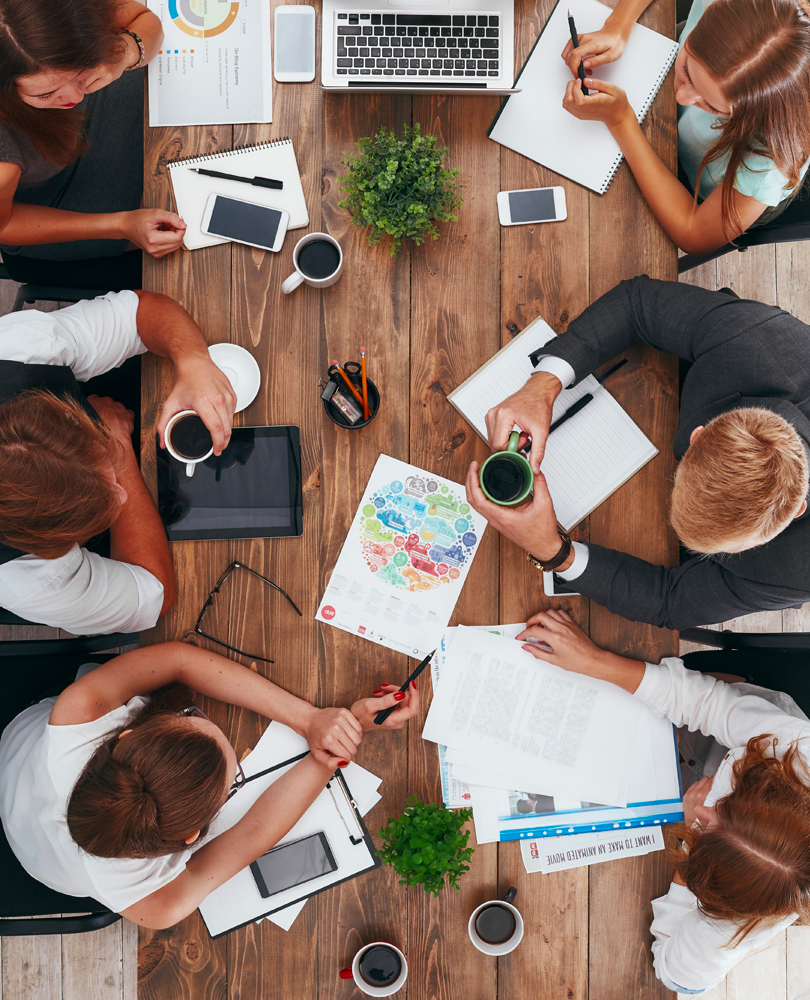 Brand EVP for Investor Relations