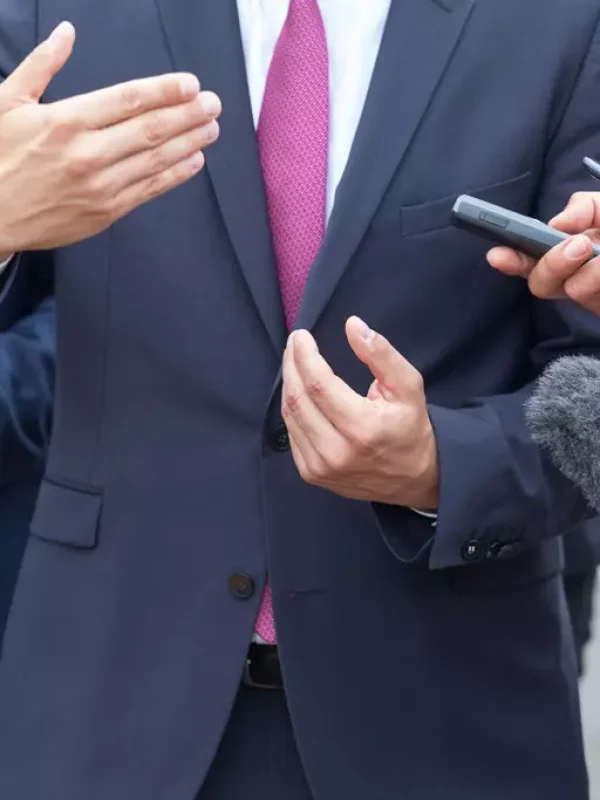 Among the many flavors that Foodie Communications brings to the table, public relations is our secret sauce. Our seasoned team, with more than 40 years of collective experience in public relations, serves up the right mix of strategies to put your brand on the map, whether you're a global chain or a new comfort food hub.
We recognize that every client has a unique palate of needs. We're here to help you identify those needs and cook up the perfect approach to whip up media and public interest.
Our teams offer support with the following.
Media Relations & Outreach

Media Monitoring

Media Training

Press Material Development

PR Planning & Strategy
Promotions are the seasoning that keeps your business flavorful and enticing. They pique the curiosity and engagement of your customers and clients. At Foodie Communications, we are always on the lookout for partnership opportunities that serve a full course of benefits for our clients.
We understand the importance of crafting promotions that cater to the taste of your target audience, always prepared with a results-focused recipe. Whether it's synchronizing with the newest blockbuster movies, sizzling sporting events, chart-topping musicians, and more, Foodie Communications is your sous chef in locating and cooking up the promotion that perfectly complements your brand.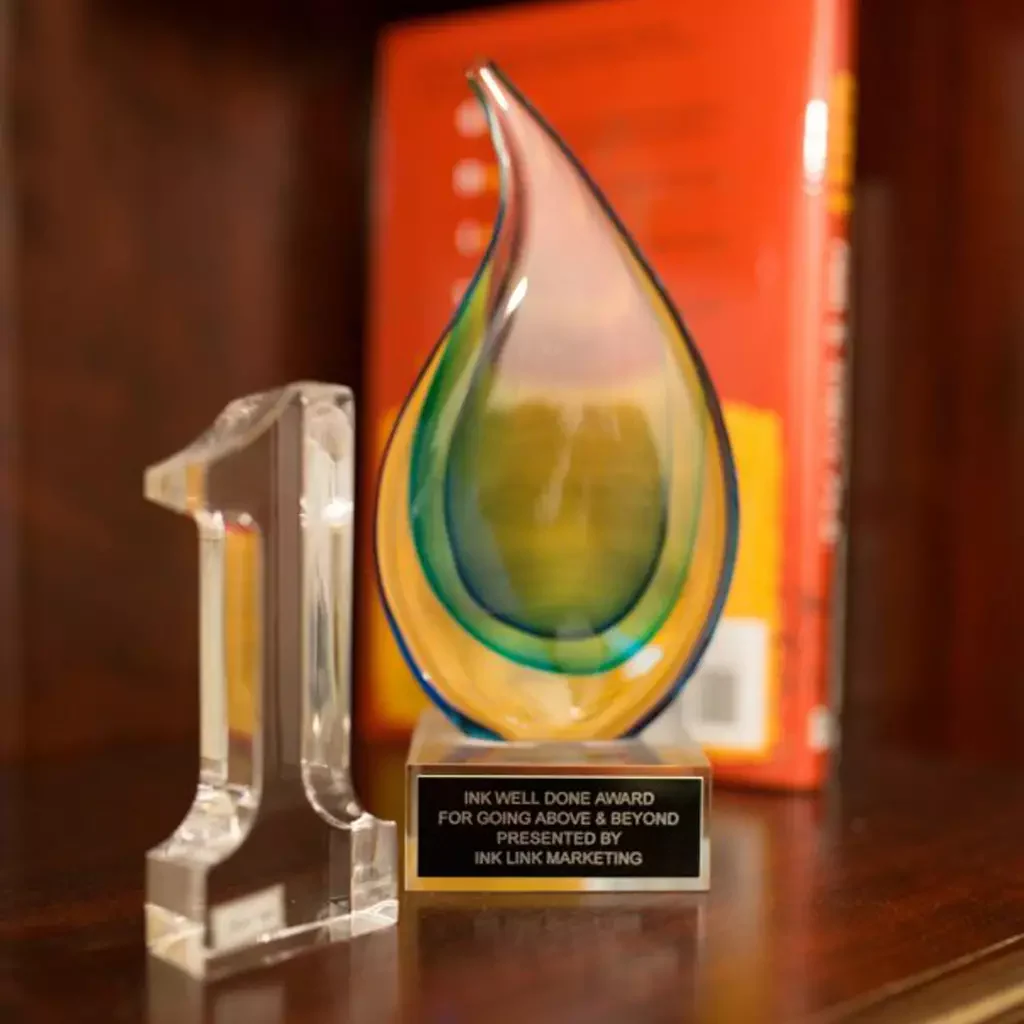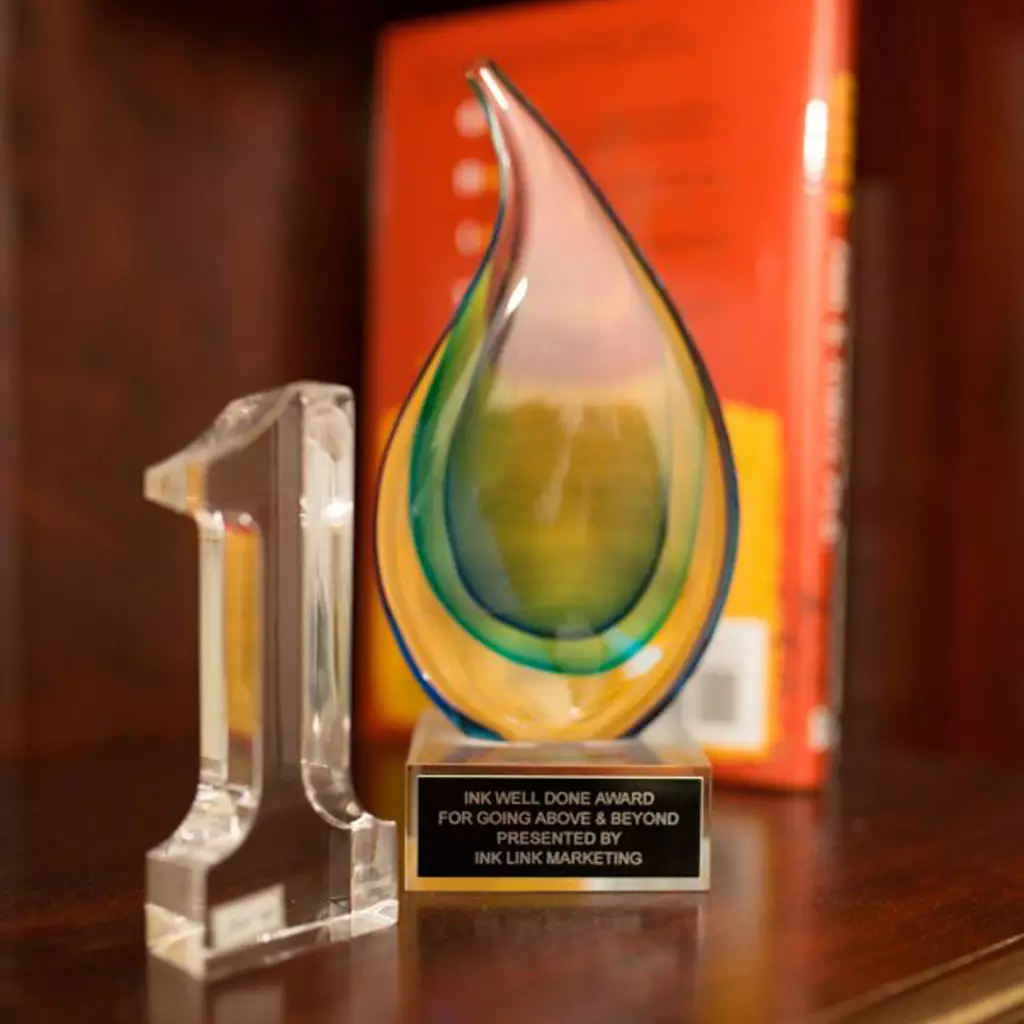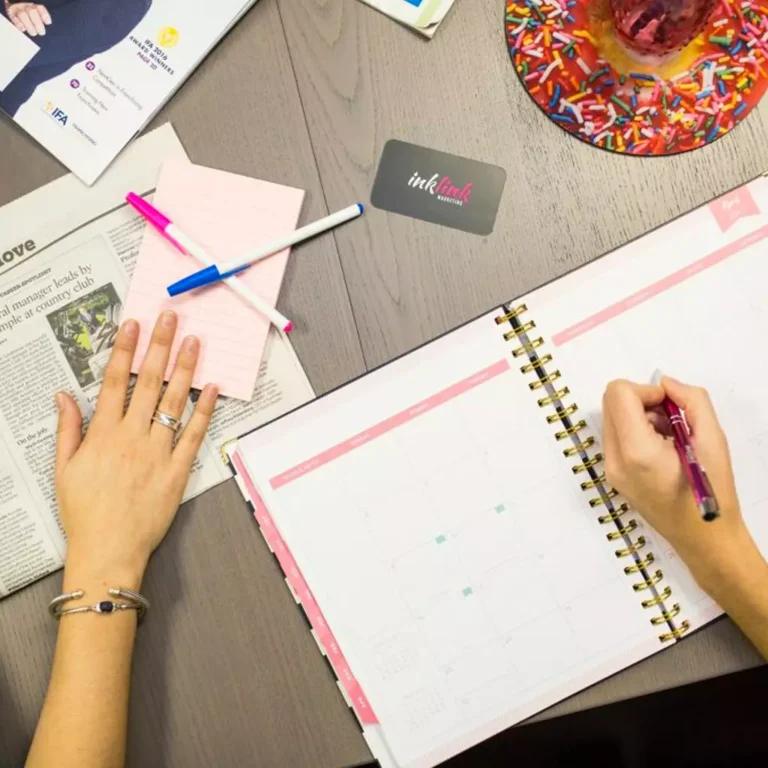 Running a physical storefront requires the art of drawing customers right to your doorstep. Via local store marketing, Foodie Communications helps steer traffic to your business, employing trusted outreach endeavors to expand your business and amplify your brand's recognition.
In addition, we offer meticulous trade area audits, local store marketing toolkits, and educational materials to support your team as they step out into the community and boost awareness for your locales. It's the grassroots efforts that can cook up significant results, and your own team members are the key ingredients in this recipe. Our support materials provide the recipe for success.
We're with you, through thick and thin. When the heat turns up and you need extra cover, we're there, whisk in hand. With extensive experience in crisis management, we help you keep your cool when the kitchen gets hot.
Our Crisis Management support offers:
Prepared statements for media consumption

Internal communications for corporate brigades

Media Monitoring of sizzling crisis situations

Strategies for managing the heat of crisis

Talking points for serving responses to the media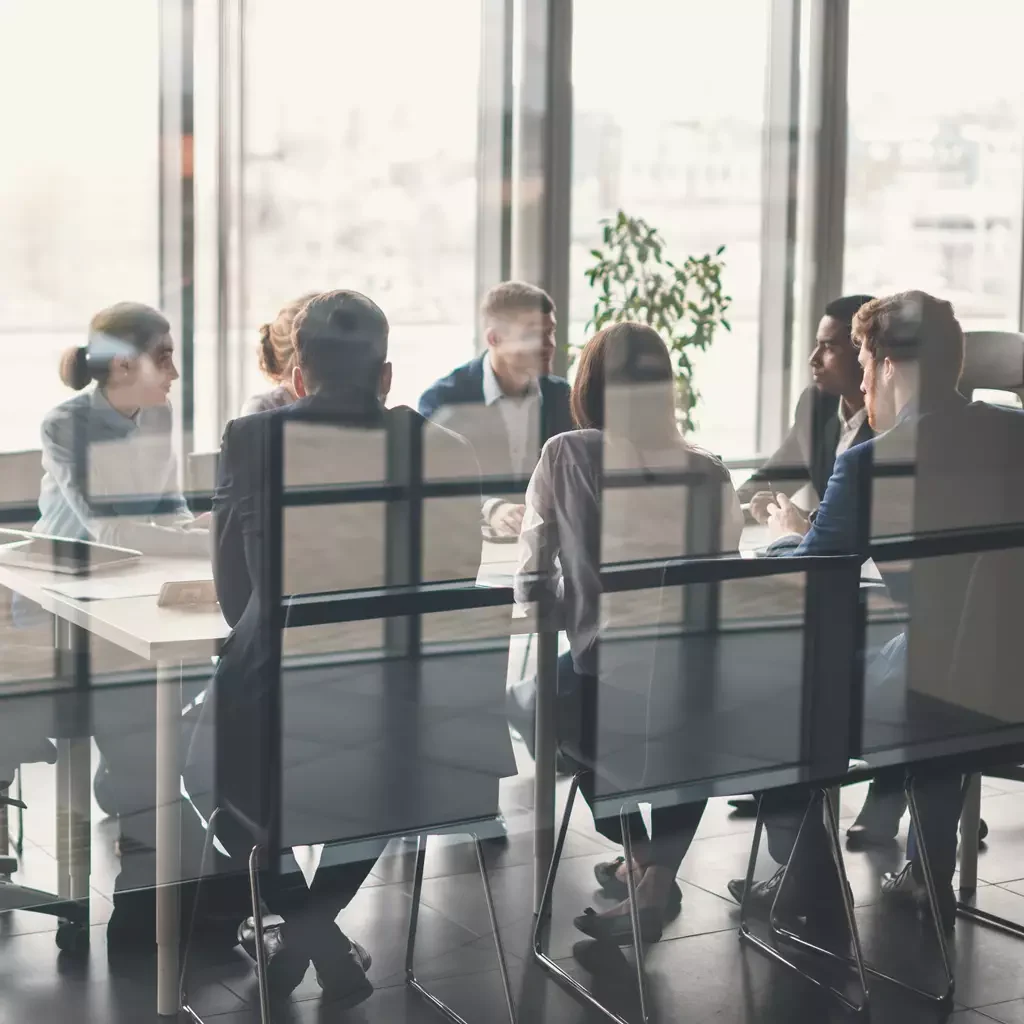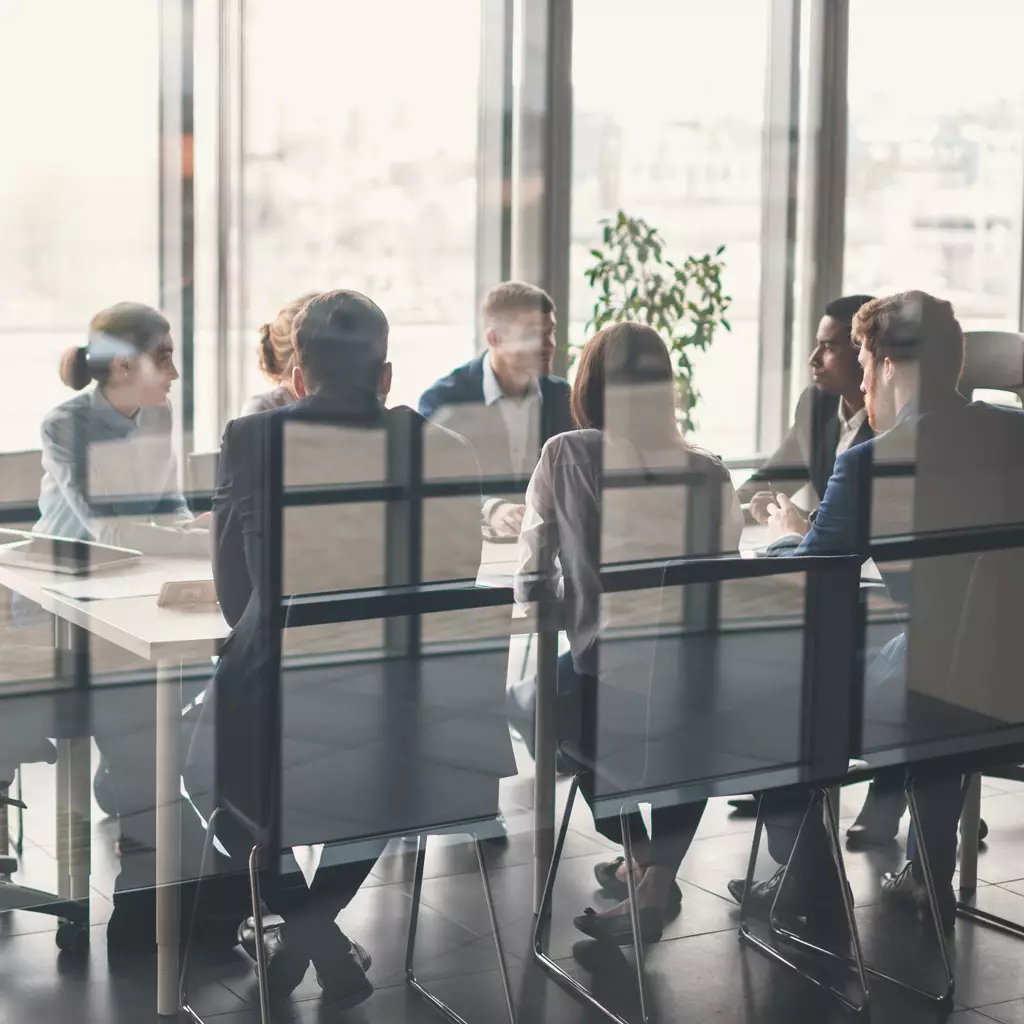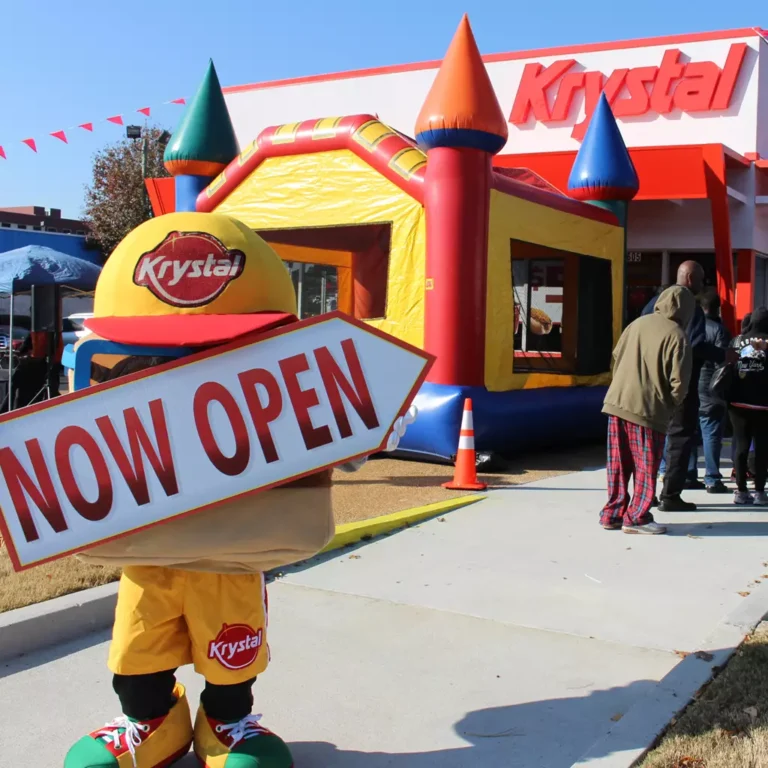 First impressions can spice up your business, especially when you're launching a new outlet. From frontrunners in the culinary realm to renowned signage enterprises to B2B corporations and beyond, our squad has assisted in the grand openings of hundreds of new and revamped business locations, both locally and globally. We furnish comprehensive tool kits and expert brand ambassadors to add more flavor to your big day. Plus, our teams are here to guide you throughout this journey.
Foodie Communications serves up the full course of grand openings, including concocting a theme for your big day, arranging entertaining acts, inviting VIP guests, staffing, designing and crafting marketing materials, and more. We even provide detailed checklists to make sure all bases are covered.
Events can be personalized and scaled to match your budget. Our aim for all clients is to stir up success for your business.
A social presence is a necessary ingredient in today's business recipe. In the world of social media, it's all about stirring conversations and cultivating connections. Our social media connoisseurs serve up fresh and tantalizing content, allowing you to focus on running your culinary empire.
Besides scheduled posts, our team can also cook up online contests and other engaging ways to spark culinary conversations with your customers and fans.