Elevate. Innovate. Captivate.
Unforgettable Marketing for Unforgettable Experiences.
Flicker Communications goes beyond the traditional public relations and marketing framework, offering the industry an infusion of creativity, strategy, and business acumen.
Flicker Communications unites years of marketing expertise with innovation to offer established brands bespoke support. Specializing in high-end, unique, and specialty food and beverage experiences, our proven ability to strategize, implement, and achieve on behalf of our clients has resulted in extensive ad equivalency.
We go above and beyond the ordinary PR agency, offering specialized services for clients seeking comprehensive assistance. Crisis management, executive communication coaching, and tailored branded products are just a few ways we foster superior collaboration with our clientele.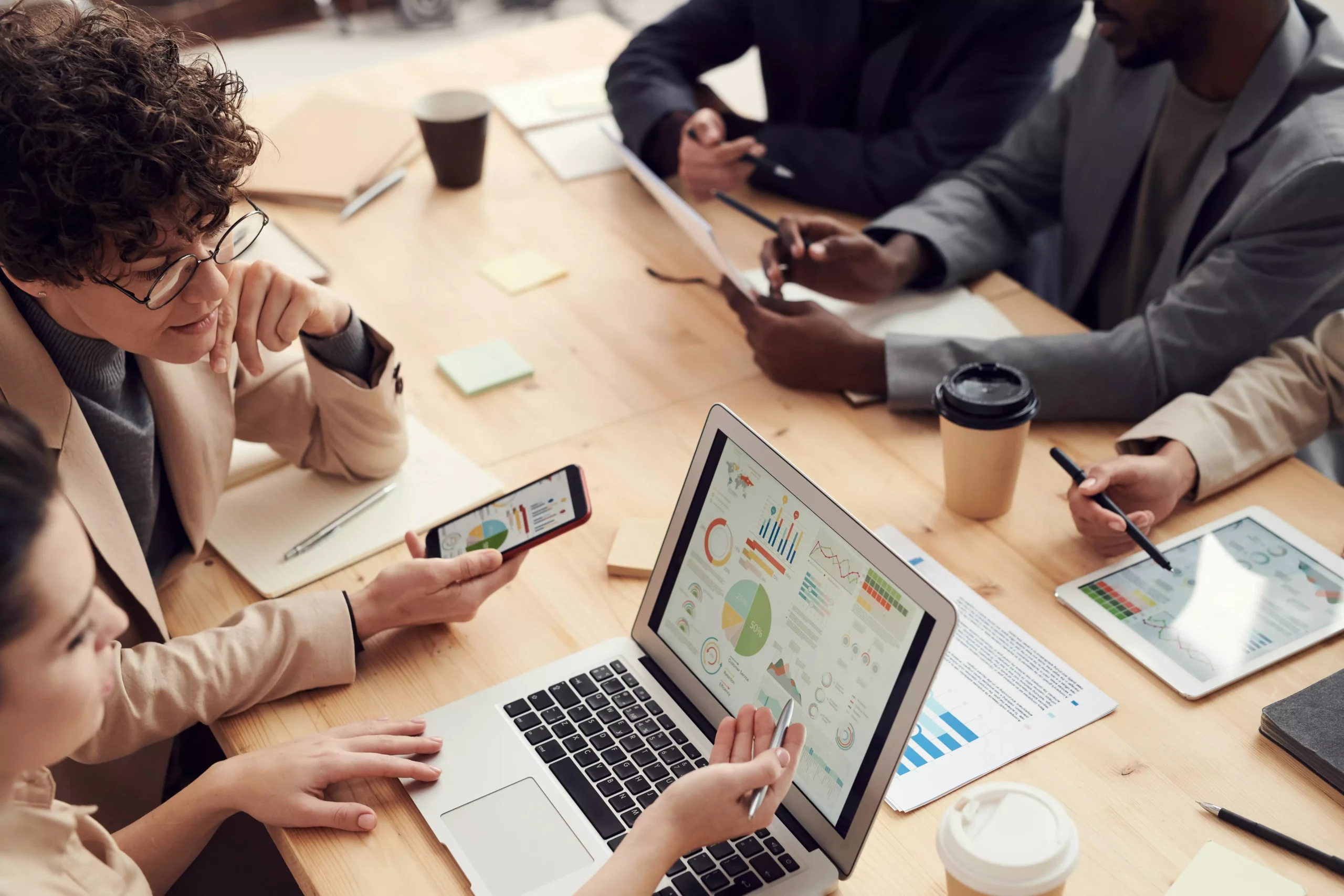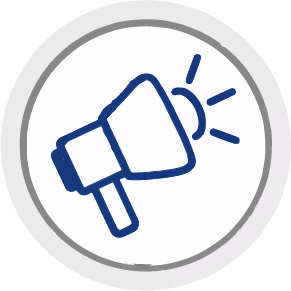 Public Relations
Refined Marketing and Public Relations for corporations.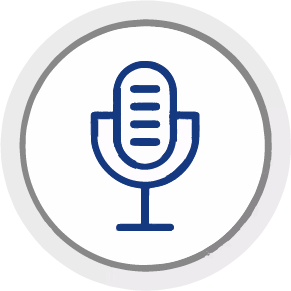 Promotions
Navigating through unexpected situations threatening to impact the organization or its stakeholders.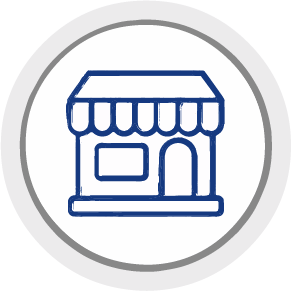 Local Store Marketing
Each promotion is designed with precision for each client's target audience.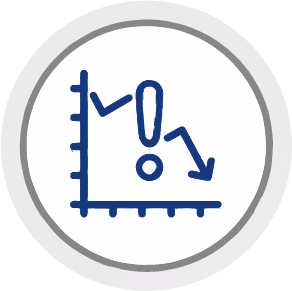 Crisis Management
Engage with your audience to amplify your brand, boost sales, and elevate website traffic.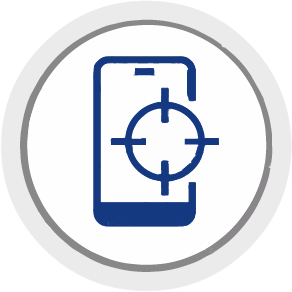 Social Media Marketing
Craft impactful and remarkable campaigns.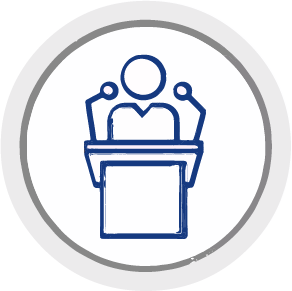 Executive Communication Coaching
Coaching Providing a private space for you to refine your speaking skills and get prepared.