Elevate. Innovate. Captivate.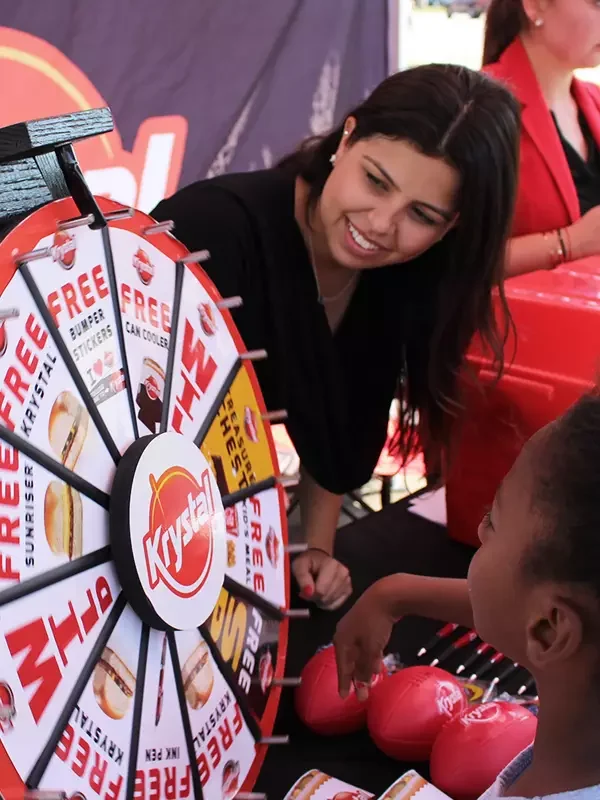 Become a Brand Ambassador
Fancy becoming a brand ambassador (BA)? We've got assignments spanning the entire United States. To embark on this journey with us, send your CV, a recent headshot, and your current location to (info@inklinkmarketing.com). Should there be an event that matches your profile in your vicinity, we'll get in touch. Please complete, scan, and send the forms listed below to (EMAIL) to finalize your application. All paperwork needs to be in order before we can confirm your participation in the event. 
Brand Ambassador Profile

1099 Form

Photo and Liability Waiver

Standard Confidentiality Agreement
Flicker Communications welcomes bright, aspiring communication enthusiasts to its team as part of its vibrant internship program. Our interns don't just fetch coffee—they dive into real projects and make significant contributions. Students with a thirst for knowledge, a knack for storytelling, and a strategic mindset usually work between 15-20 hours per week, with the opportunity to earn college credit.
Public Relations: Utilize your eloquence and become part of a client-facing team that engages in research, content creation, pitching, and result analysis. 
Events: Coordinate grand openings and local happenings from start to finish for our clients in the tech, entertainment, and business sectors. 
Promotional Products/Sales: Bring your ideas to life and aid customers in achieving their marketing objectives through unique, branded solutions. 
Eligibility Criteria:
Currently admitted to, or enrolled in, an accredited four-year university or community college

Able to dedicate around 16-24 hours per week Located in or around Miami; able to operate from our Miami Lakes office 

Able to work independently and take direction 

Keen attention to detail 

Previous experience in PR, marketing, or communications is a plus 

Fill out and submit the form below to apply.

Intern Evaluation