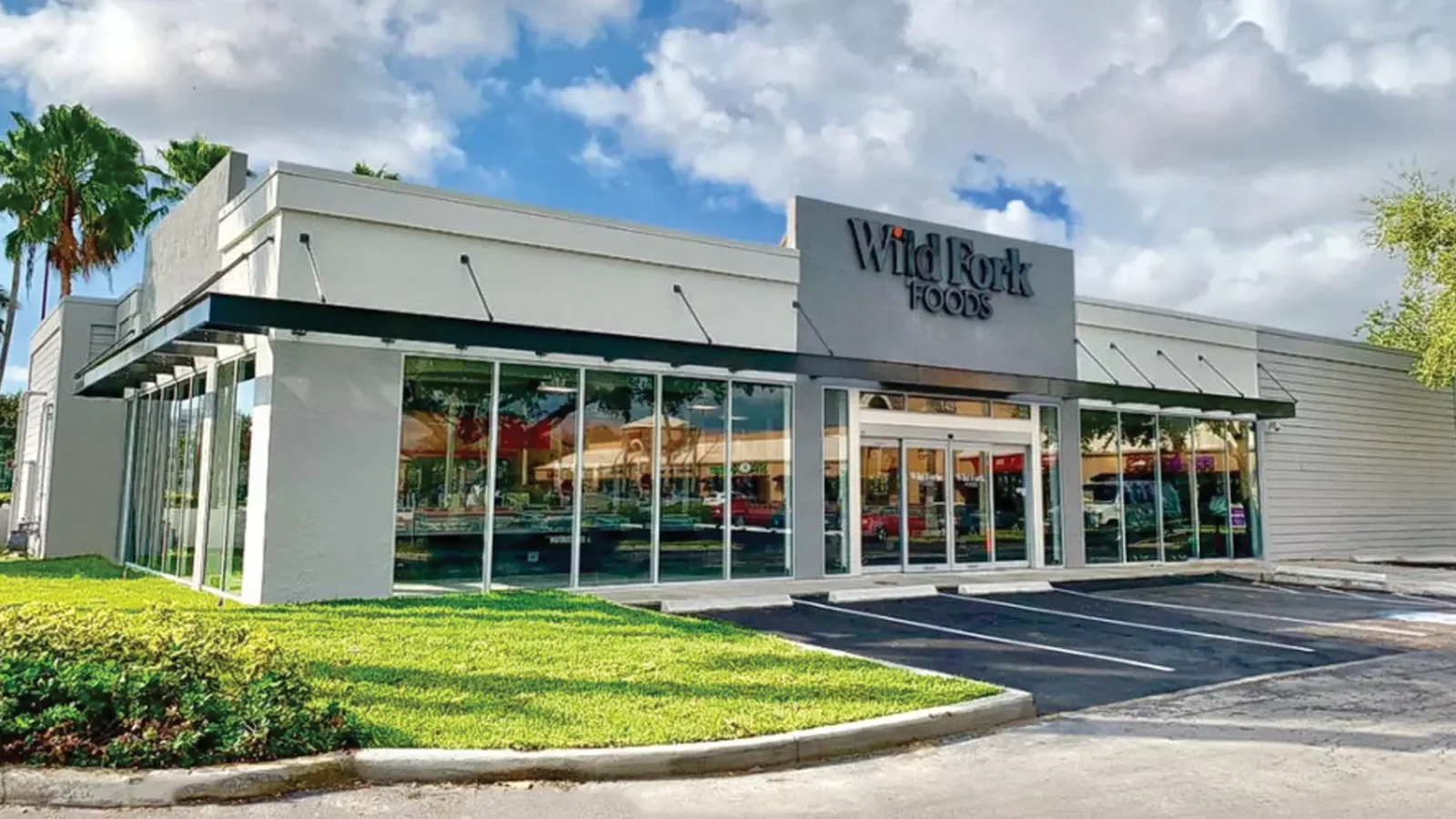 Background
As a young brand, developing and scaling operations within a market is the first step to establishing a footprint. This type of growth requires the strongest push of marketing and public relations efforts. However, new businesses often lack tools, experience, and brand awareness necessary to break through to the public.
Wild Fork Foods specialty meat and seafood market aimed to position themselves as a trusted grocery brand across South Florida. When they were ready to expand, Wild Fork Foods began looking for ways to create consumer connection and brand awareness as well as support for grand openings, public relations and marketing tailored to their needs.
Strategy
Ink Link Marketing set out to determine the best way to drive brand and concept awareness within Wild Fork Foods' communities. As a new brand presence in South Florida, it was essential for Wild Fork Foods to be able to engage the local customer base to help build a strong sales foundation for sustainable long-term growth. The key was to educate new markets on the Wild Fork Foods concept while building the company's database using a customized blend of social media outreach and engaging community events. Ink Link created opportunities to educate the market with grass roots markets, food truck samplings, influencer events, chamber of commerce feedings, and radio prize packs.
Tactics
Arranged for sign spinners to set up around each store location during peak traffic hours to attract and promote new business;
Enlisted brand ambassadors to distribute flyers and coupons throughout nearby communities to build brand awareness;
Scheduled and organized food truck events and cooking demos in neighborhoods where Wild Fork Foods would be opening;
Developed and implemented a spin to win game to capture emails, attract website visitors and increase subscribers;
Worked with the Chamber to create local brand awareness and schedule ribbon cuttings;
Create Bloggers/influencers events as well as grand opening invitations to educate their audience on what the brand is and how it fits into their cooking needs;
Results
Since Ink Link Marketing's first project with Wild Fork Foods, Ink Link Marketing has coordinated three local grand openings, coordinated over 100 food truck events, developed custom marketing materials for the brand, increased their ecommerce emails, created customized swag, coordinated influencer and media-only events and more.