DRG – Taco Bell Cantina Kansas City's Grand Opening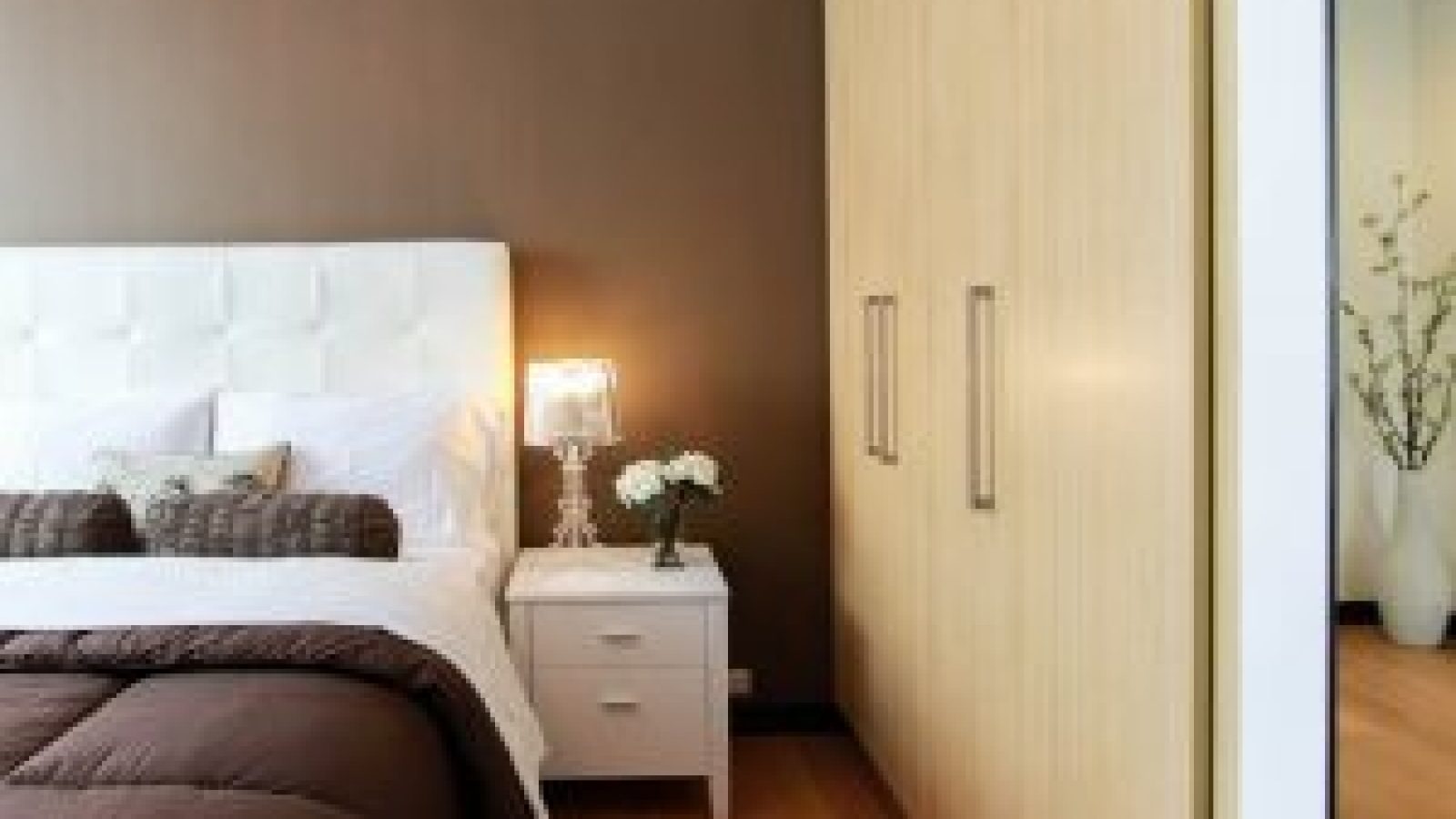 Situation
Over the course of ten weeks, Ink Link Marketing implemented community and media outreach efforts that spotlight the flavor, fun, and flair of the brand. The outreach aimed to boost consumer awareness of the new location, attract potential customers, and generate a successful turnout for the event. Ink Link Marketing planned a VIP event as well as a grand opening. 
For community outreach, Ink Link first researched key local contacts and then created and distributed digital invitations to various dignitaries, businesses, and organizations. The efforts aimed to cultivate relationships for networking and to help drive traffic and awareness.
To keep the party flowing, the team created 100 swag bags that included a ski-themed branded T-shirt, Maverick's ticket, QR code to renting out the space, discounted drink coupon, and menu insert with deals for the week. 
ILM literally set the stage for a fun event by securing and coordinating vendors for the VIP event and handling onsite Grand Opening logistics. This included rolling out the "purple carpet" for guests, securing local entertainers (Royals KCrew and DJ Hydan) and setting up stanchions, photo backdrop, photo booth, balloons, snowflake décor, and centerpieces. VIPS included Kansas City Cheerleaders, Kansas City Mavericks, DJ Ashton Martin, DJ Hydan, General Manager of Jonny Kaws Yard Bar, Landon Patterson, Raymartcrave, Yahzmine Jackson, Kansas City Fashion, Daniel Torres from Univision, and Chamber of Commerce representatives.
 The team coordinated a speech and ribbon-cutting ceremony with SG Ellison, 4th District councilman Eric Bunch and Brandon from the Chamber of Commerce, which hyped up guests prior to doors opening. 
Adding to the festivities, ILM hosted giveaways with Taco Bell merchandise and Mavericks materials and brought in the UMKC Roos Dance team to welcome guests inside, pass out coveted swag bags, and create a celebratory atmosphere. 
For media outreach, Ink Link Marketing targeted various print and social media influencers and secured posts on VIP night and Grand Opening. Additional media efforts included issuing a press release, posting calendar listings, and pitching to stations and publications.
Results
The Grand Opening event generated extensive media buzz, community goodwill, and successful event turnout. 
Media outreach generated video coverage, including a Univision segment that included an interview with SG Ellison. The influential editor of Fast Casual attended the event and tweeted about the Grand Opening. Plus, Ink Link secured Grand Opening press in Marietta Daily Journal, Kansas City Star, Tony's Kansas City, Fast Casual, KC Magazine, and Franchising.com, as well as media mentions from Fox 4 and KCTV-5 (CBS). And the proclamation and declaration of Taco Bell Cantina Day in Kansas City also created a great photo opportunity! 
The media efforts inspired a radio food drop coordinated with KPRS Hot 103 Jams, increasing local awareness of Taco Bell Cantina and establishing "the new kid in town" as a caring community partner. 
Ink Link provided other deliverables, too, by holding daily team calls leading up to the Grand Opening, providing a Trade Area Audit, providing the run-of-show for the Grand Opening, and conducting raffles. 
With a line extending outside and a full house inside, the Grand Opening turnout proved to be a successful, buzz-worthy event. Guests clamored for the chance to win more swag, with hot-ticket raffle items including a Mavericks signed jersey, two Taco Bell Cantina hoodies, two hats, two beanies, two t-shirts, two signed Mavericks hockey sticks, and one Taco Bell ski suit. Branded swag will continue to increase community awareness that the newest Cantina has arrived and is open for business.