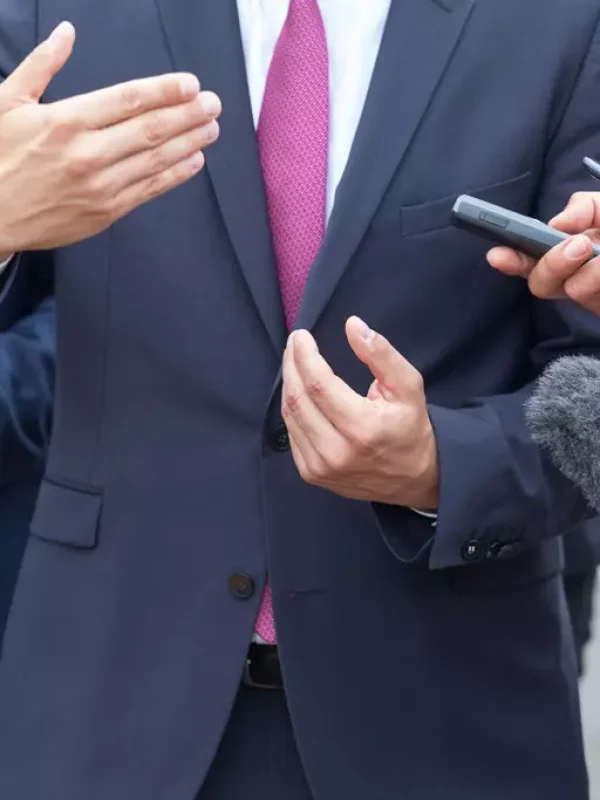 At Flicker Communications, our dynamic team members bring a wealth of diverse skills, with public relations standing out as a distinct forte. Harnessing over 40 years of combined experience in public relations, we elevate your brand's visibility, catering to both global powerhouses and emerging bespoke businesses.
We understand that each client presents a unique set of requirements. Our role is to assist you in defining those needs and forging an optimal strategy for enhancing media attention and public awareness.
Our expert team provides assistance in:
Media Relations & Outreach

Media Monitoring

Media Training

Press Material Development

PR Planning & Strategy
Promotions provide a compelling and engaging method to sustain and draw in business. They captivate and involve your clientele, enhancing your brand's allure. At Flicker Communications, we are continually on the hunt for collaborative opportunities that add value for our clients.
We believe in the power of personalized promotions that resonate with your target audience, constructed with a results-oriented perspective. Whether it's aligning with the latest cinematic releases, the most exciting sporting events, trending musical artists, and beyond, Flicker Communications is your partner in identifying and crafting a promotion that fits your brand like a glove.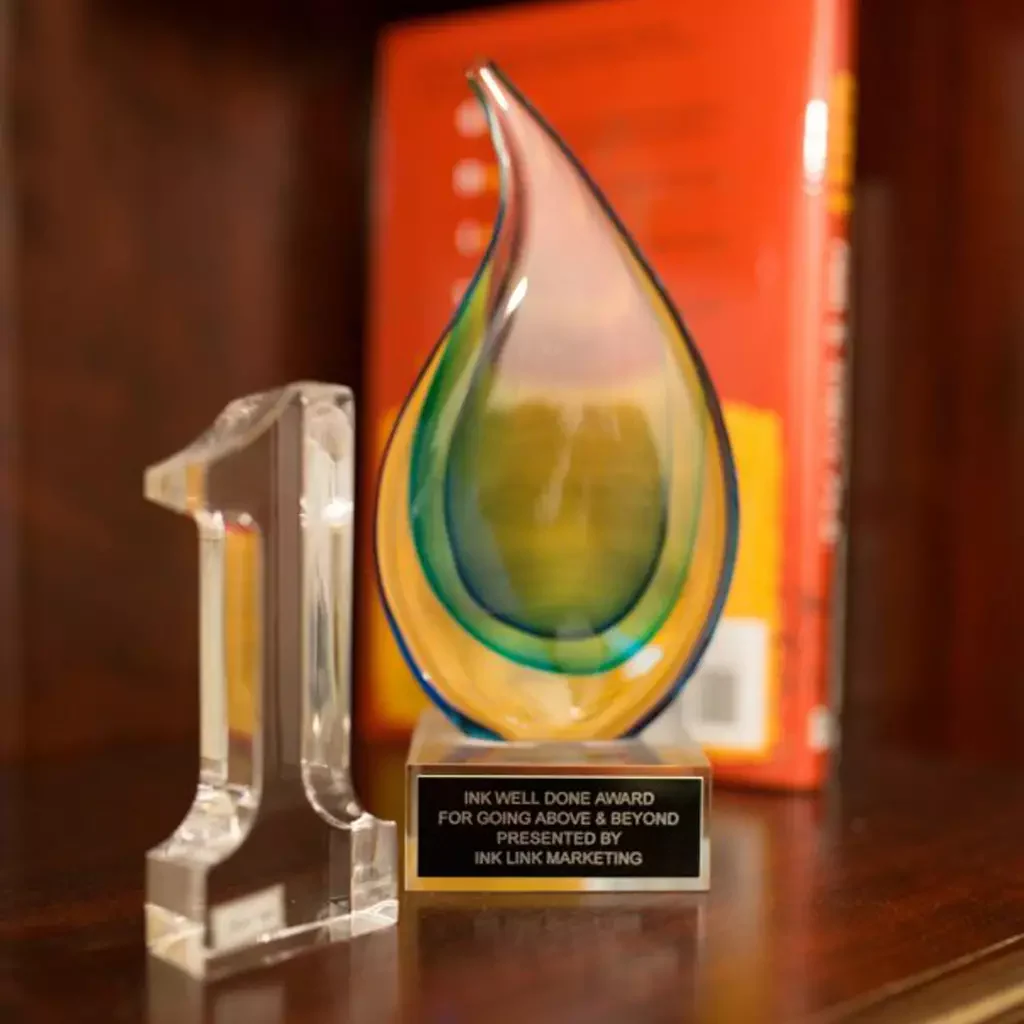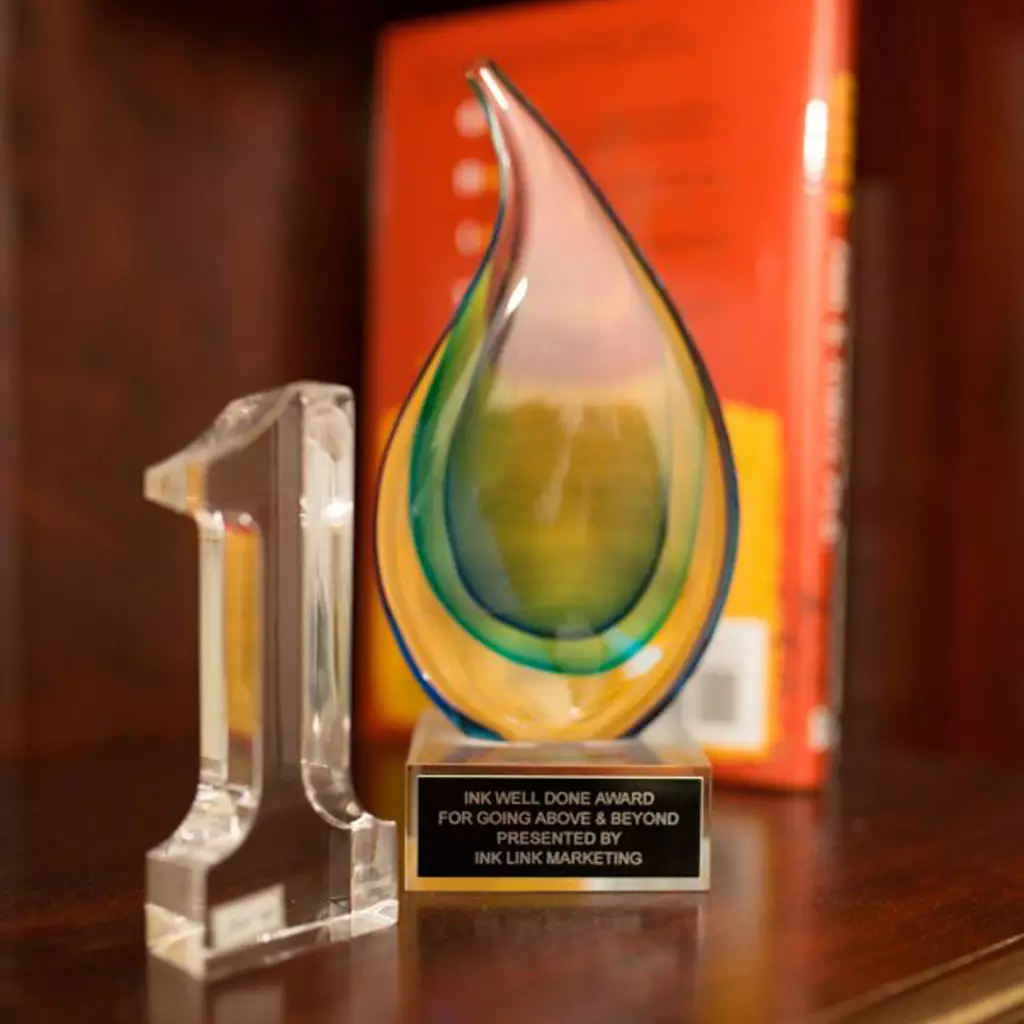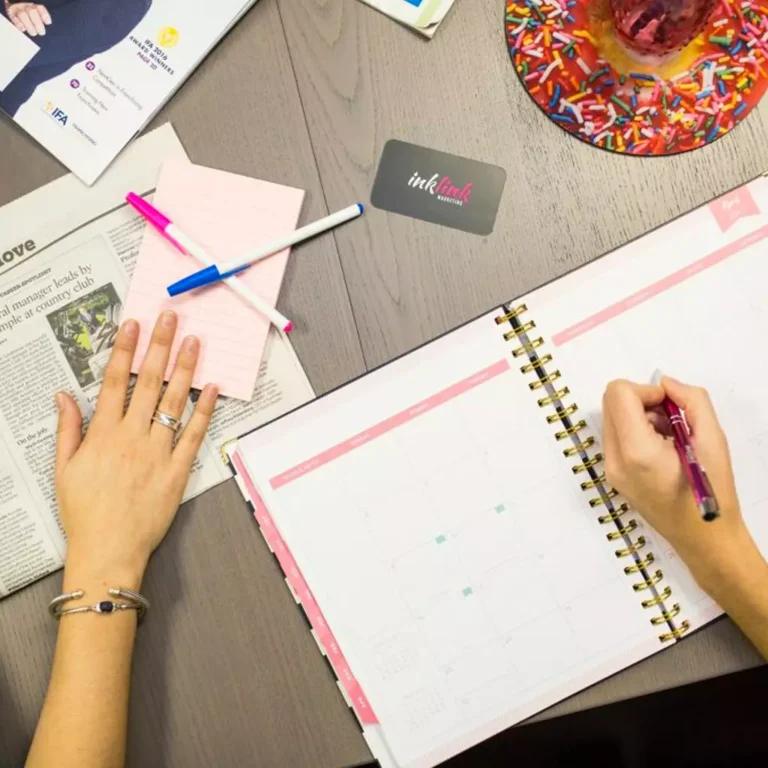 For physical businesses, attracting customers to your location is paramount. Through local store marketing, we harness proven outreach strategies to boost customer footfall, foster business growth, and elevate your brand's visibility.
Moreover, we provide comprehensive trade area audits, local marketing toolkits, and training materials that equip your team as they venture into the community and advocate for your locations. The "on-the-ground" initiatives can bring about substantial change, and your team members can be the game-changers. Our support materials serve as your guide to success.
We stand by you, come hell or high water. When darker clouds gather, requiring extra shelter, we're right there beside you. Our deep-seated expertise in crisis management helps you navigate the storm with a steady hand.
Our Crisis Management support offers:
Ready-to-release statements for the media

Internal communications for corporate teams

Media Monitoring during crisis situations

Strategies for steering the crisis

Key talking points for addressing the media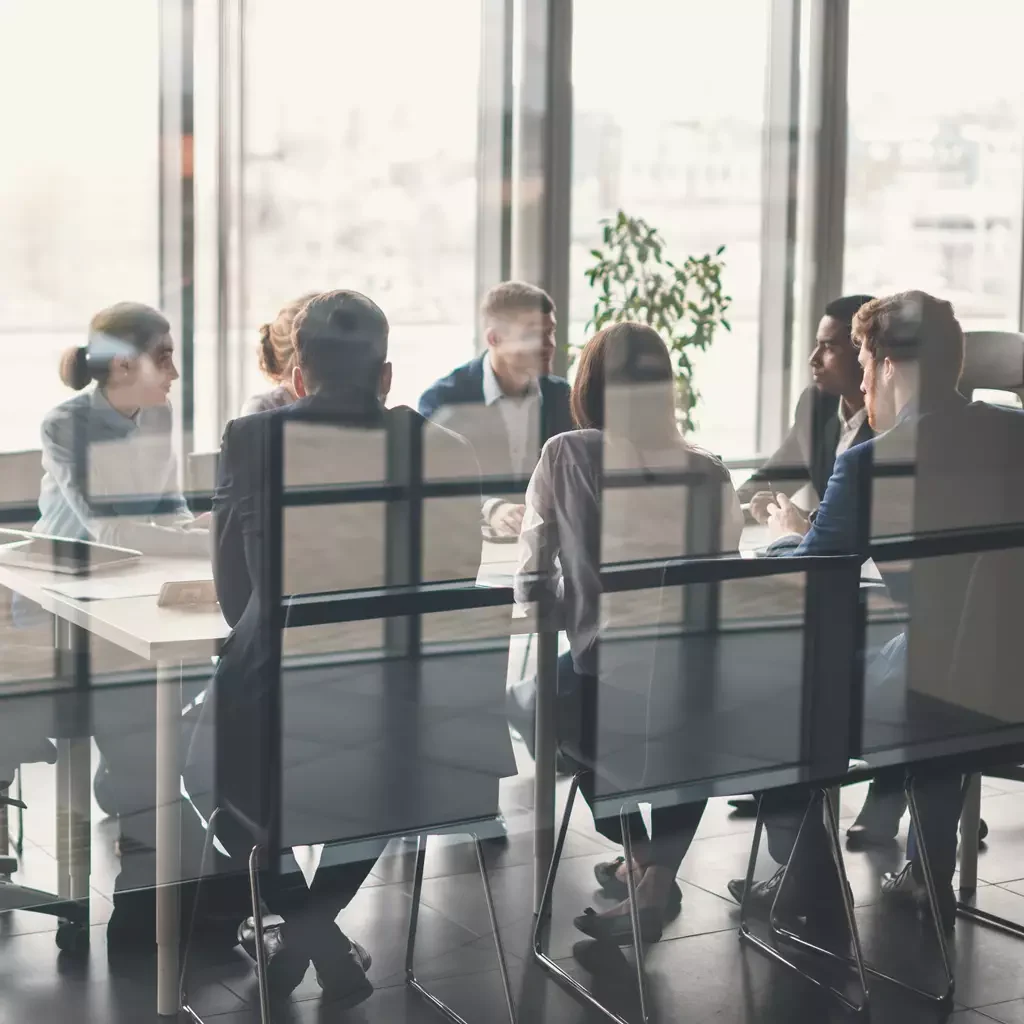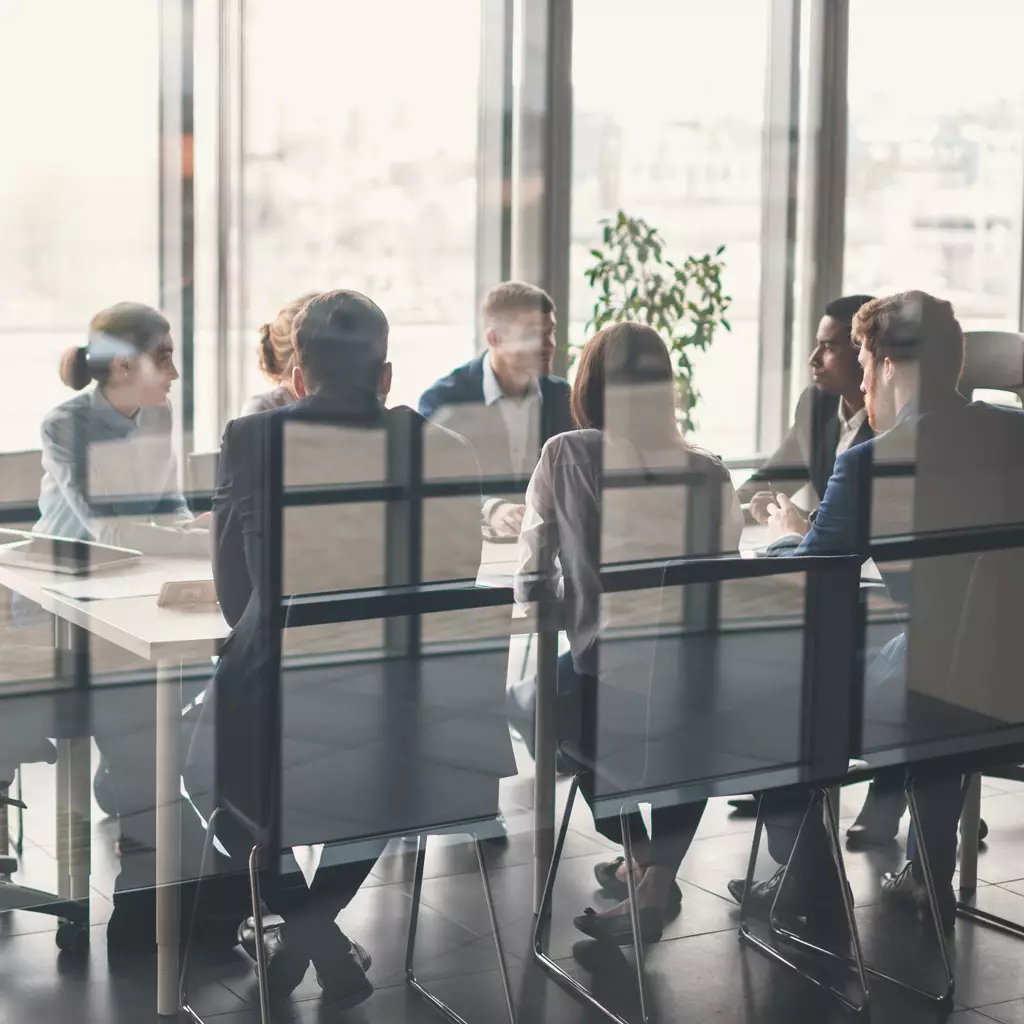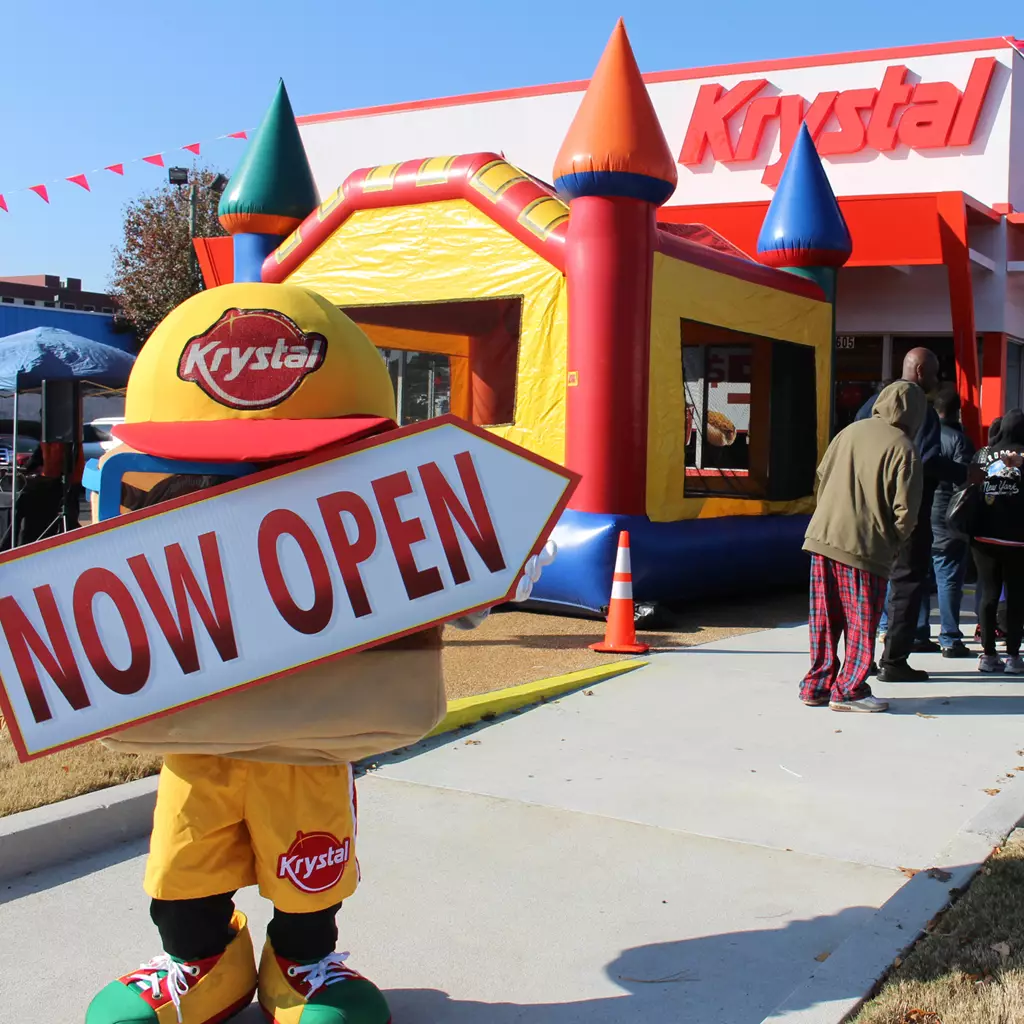 First impressions can be game-changers, particularly when unveiling a new location. Ranging from leaders in the food industry to preeminent signage firms to B2B businesses and beyond, our team has steered hundreds of grand launches for both fresh and rebranded locations, domestically and globally. We supply exhaustive toolkits and seasoned brand champions to turn your big day into an extraordinary occasion. Additionally, our teams are available to guide you throughout the process.
Flicker Communications orchestrates the entire spectrum of grand launches, from devising a theme for your grand day, securing crowd-pleasing entertainment, extending invites to VIP guests, provisioning staff, crafting and producing marketing collaterals, and more. We even provide step-by-step checklists to ensure no stone is left unturned.
Events can be tailor-made and adjusted to your budget. Our ultimate goal for all clients is to fuel the growth of your business.
Social Media Marketing: In the modern business landscape, maintaining an active digital presence is essential. The crux of social media lies in fostering meaningful interactions and building connections. Our digital interaction experts curate timely and intriguing content, letting you keep your attention on steering your business.
Apart from regularly timed posts, our team can also concoct online competitions and other creative methods to digitally engage your customers and followers.